Check out the new pups on LuckyDox's 

page.                             
Beamer and Samantha have bred for a November 20th litter.
Expecting dapples, longhair and smooths and black/tans.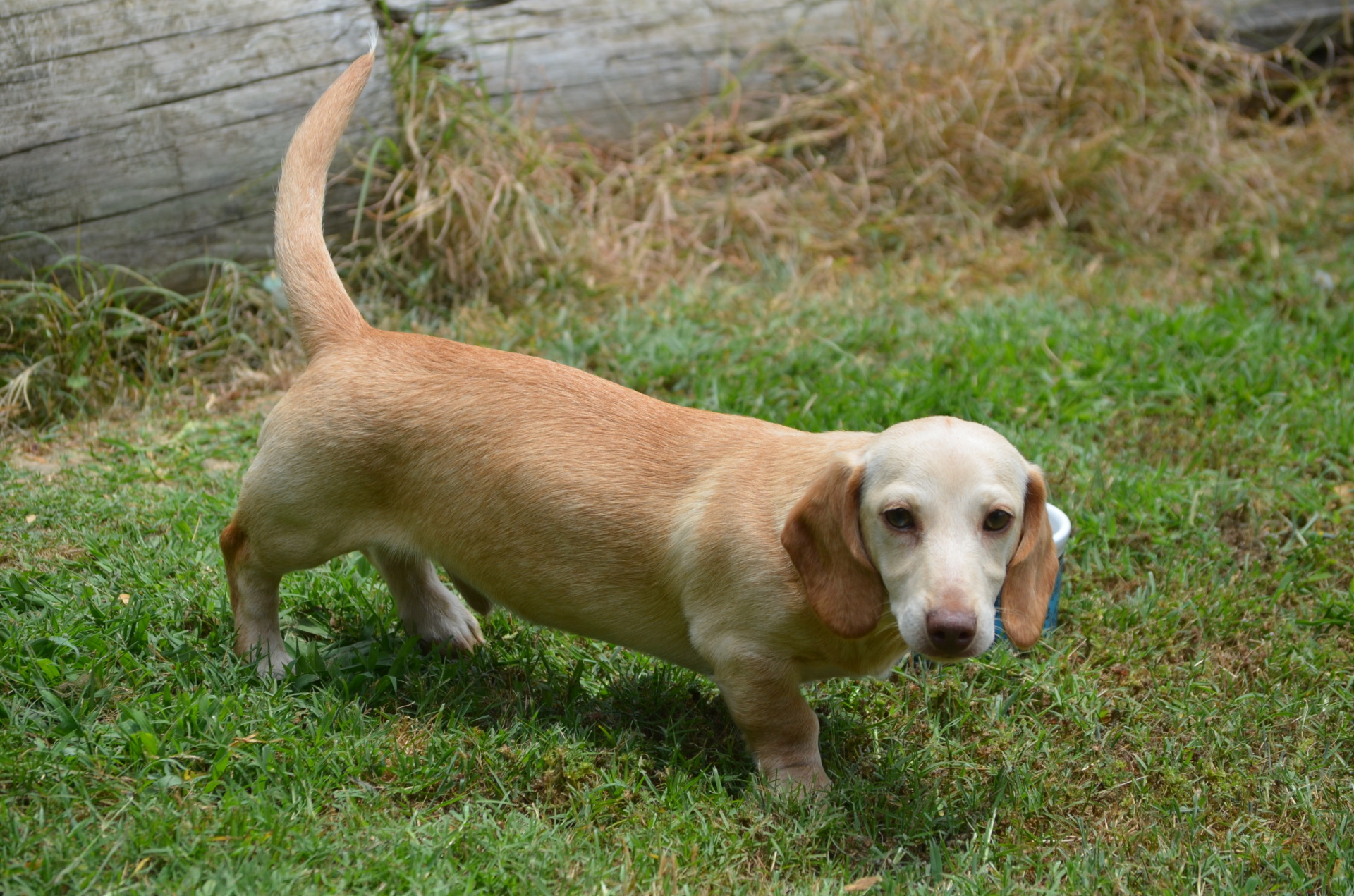 Bright Creek's "BMW" MS
                  "Beamer"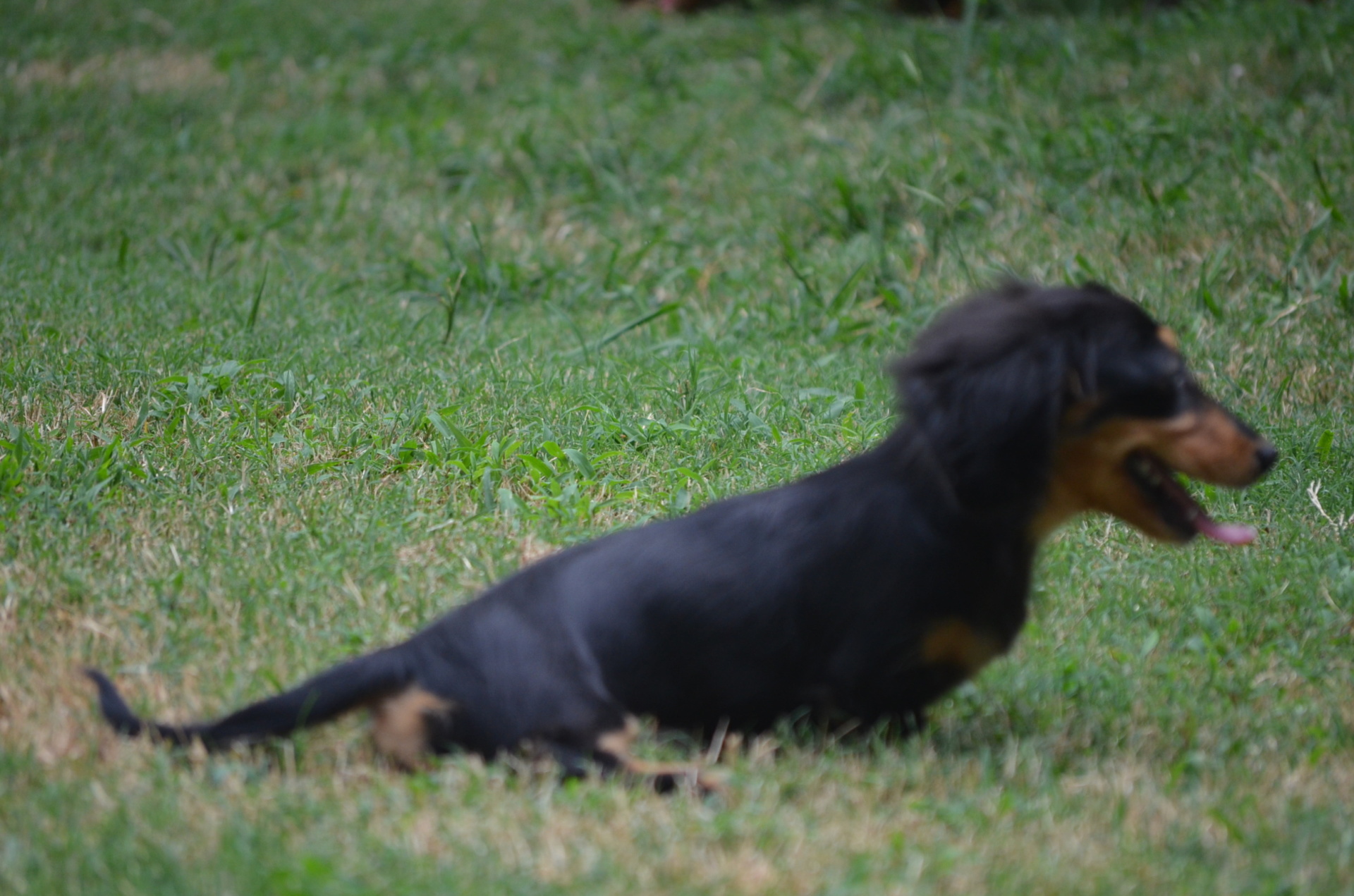 Bright Creek's Simply Bewitching aka Sammy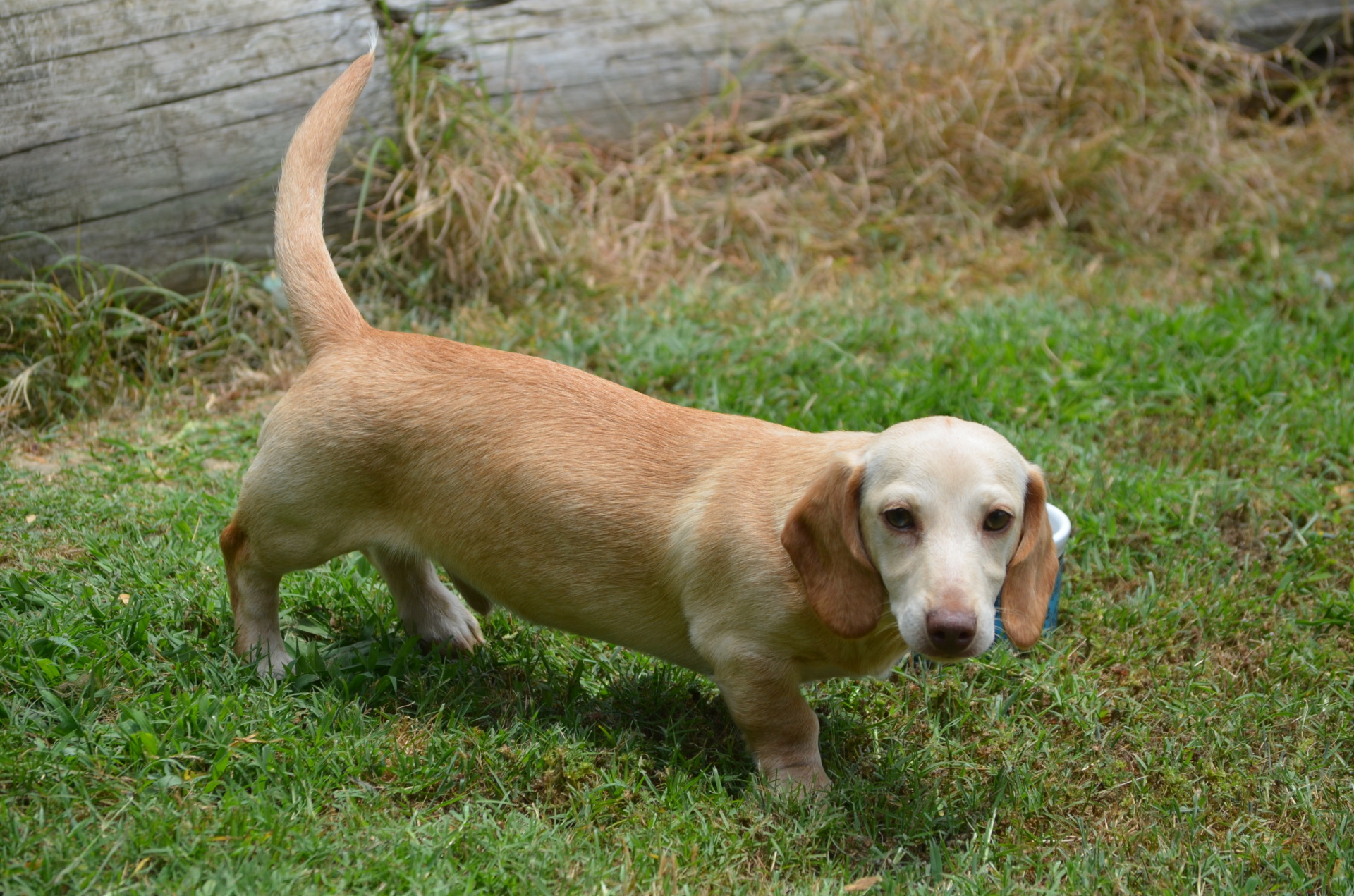 Bright Creek's "BMW" MS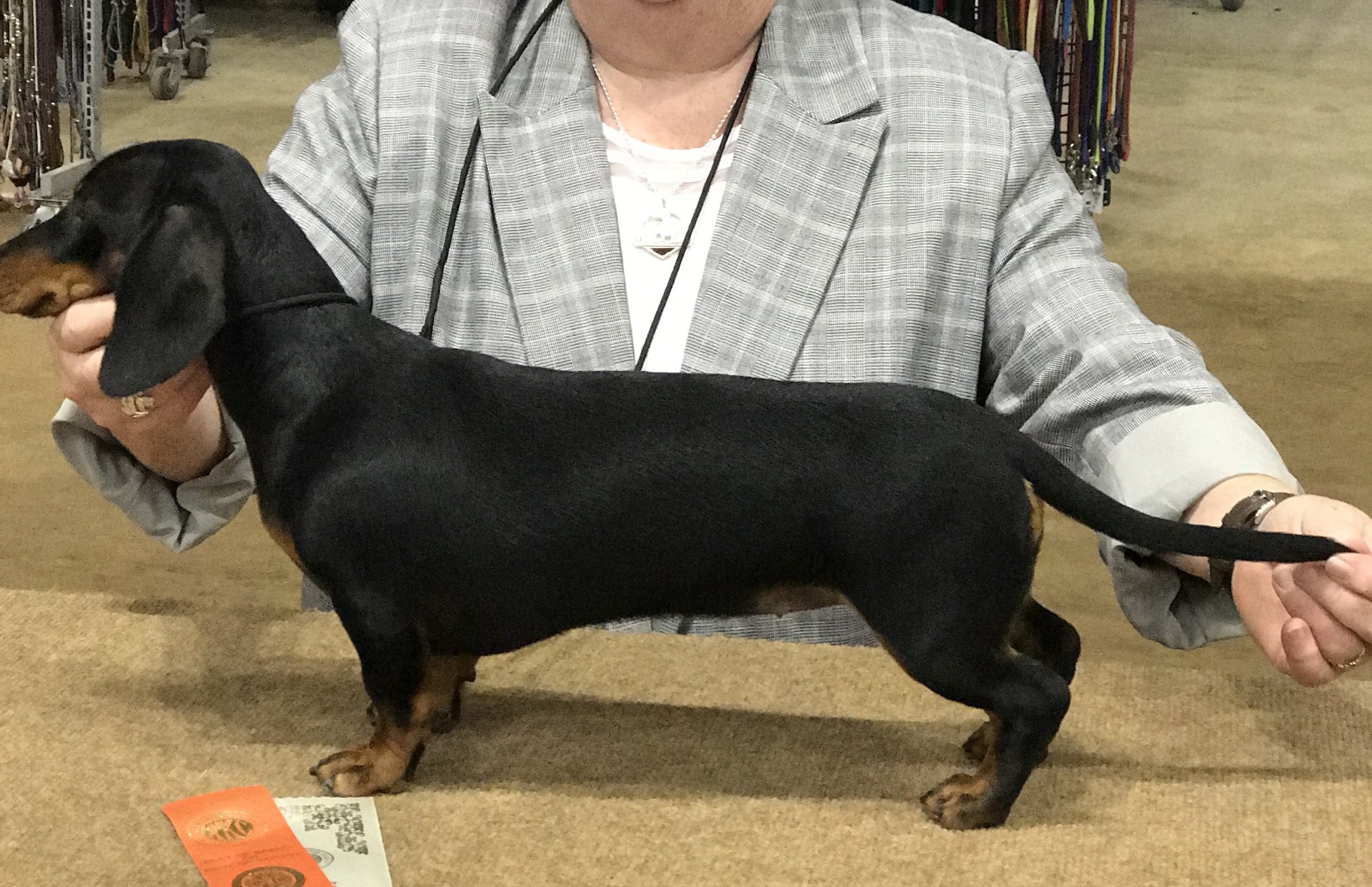 Bright Creek's Jett Black Coffee
Beamer and Jett will produce all sorts of colors.  We are looking for a great litter, neither of these pics do the parents justice.   Due mid December, if pregnant.