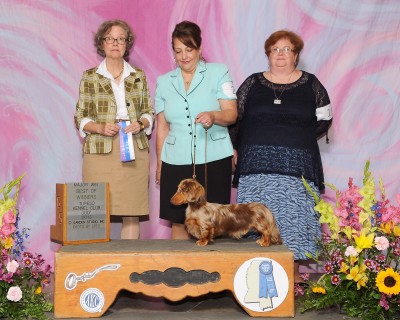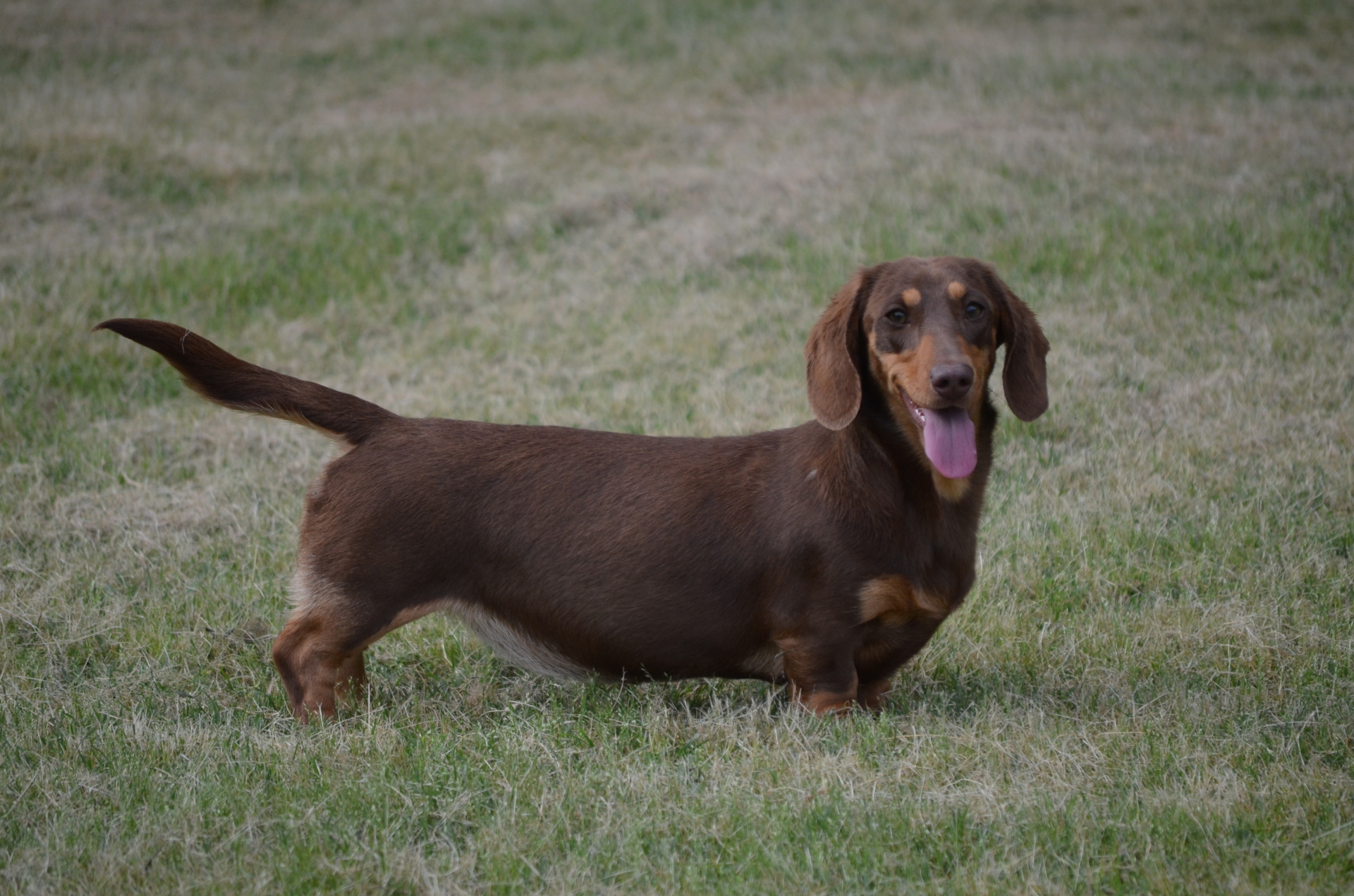 Bright Creek's Flash Gordon
Bright Creek's Morning Coffee
Gordon and Java have been together for months.   We missed this last heat cycle.  Gordon is very sweet, but he is not agressive and that makes for a "ify" breeding situation.
Dudley is currently breeding Misty.   We are hoping for longs and smooths, dapples and chocolates and choc dapples.   Cross your fingers, those who have been waiting so long.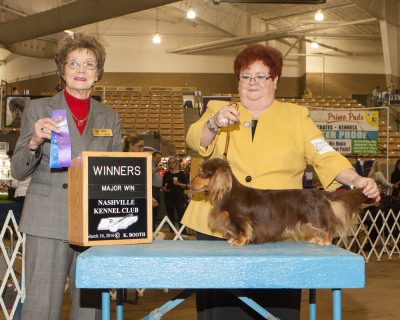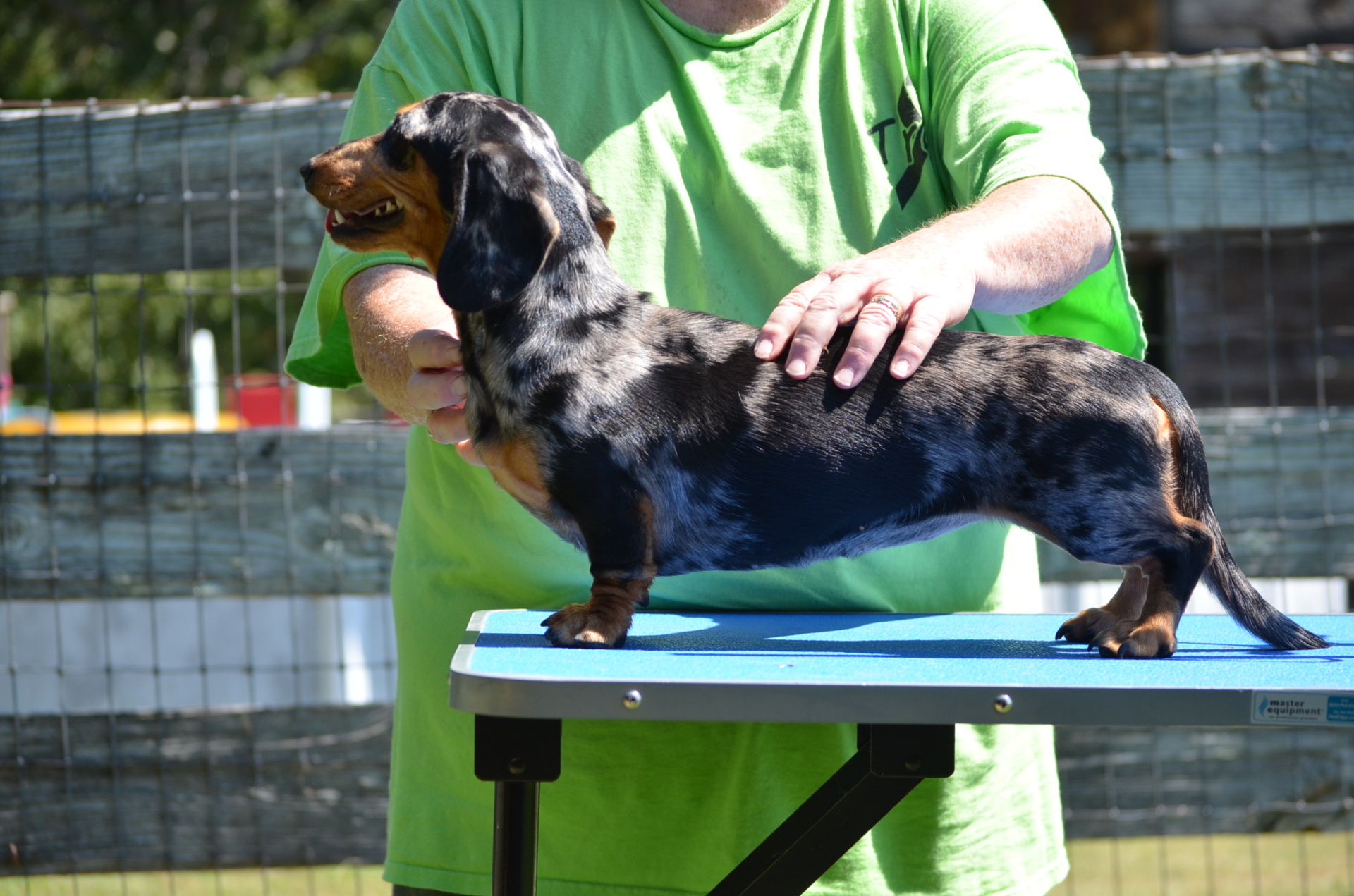 Goldfinger (pictured here as a pup) has bred two girls
Dolly (planned) and Jolene (oops!).  Puppies due in April.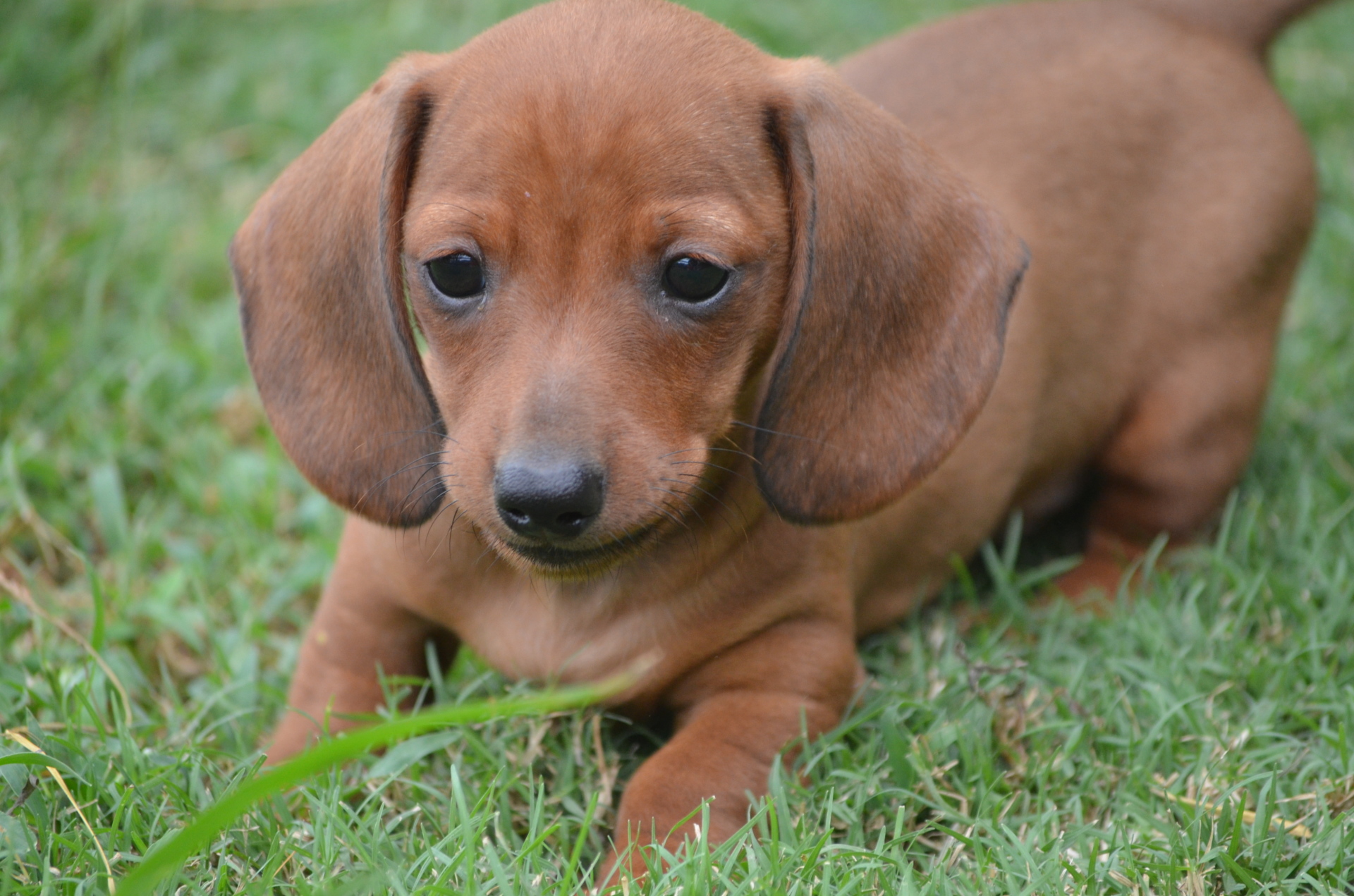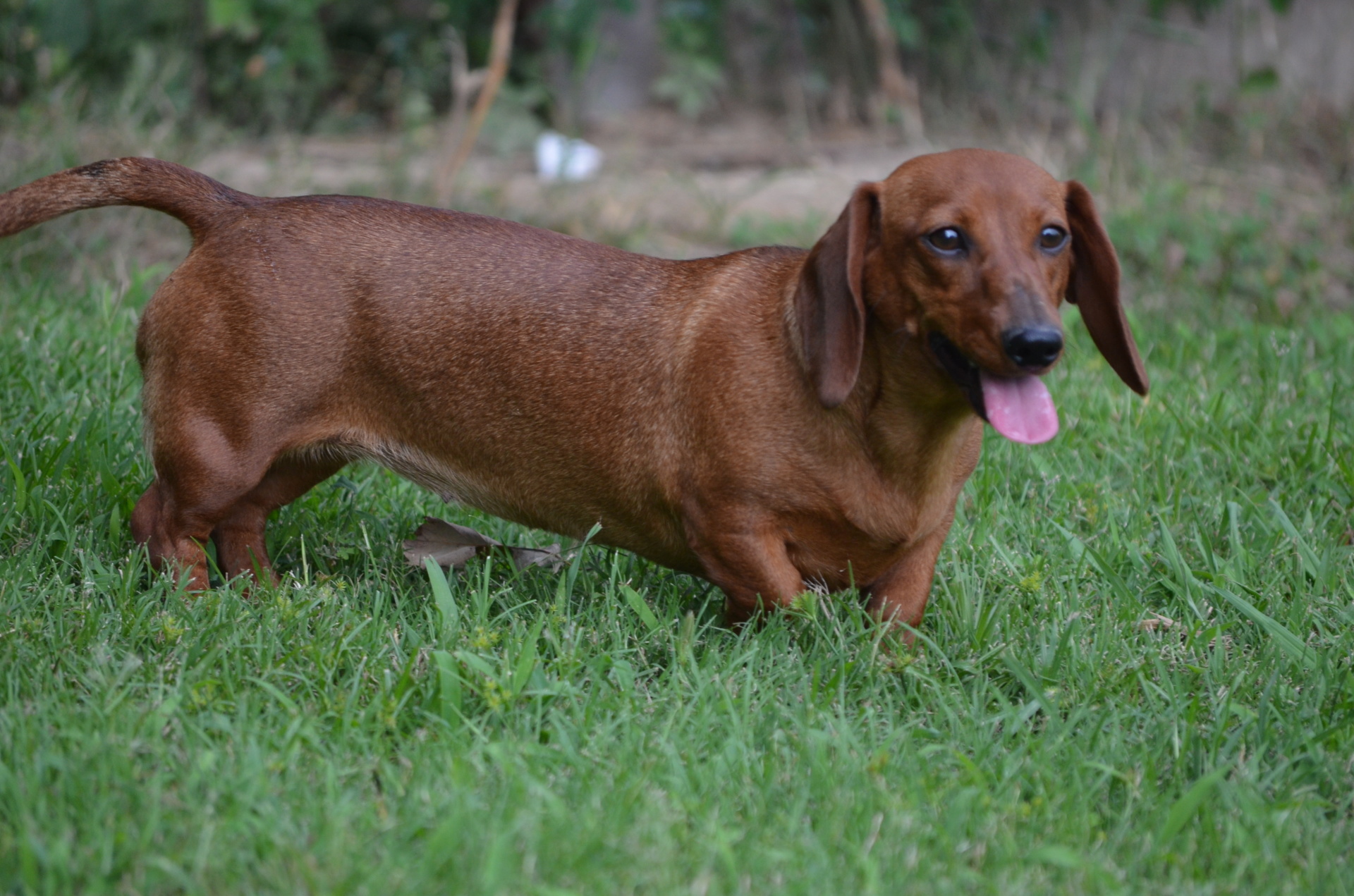 China Doll (Dolly)
Due May 8, 2020
Goldfinger or Walter as we call him.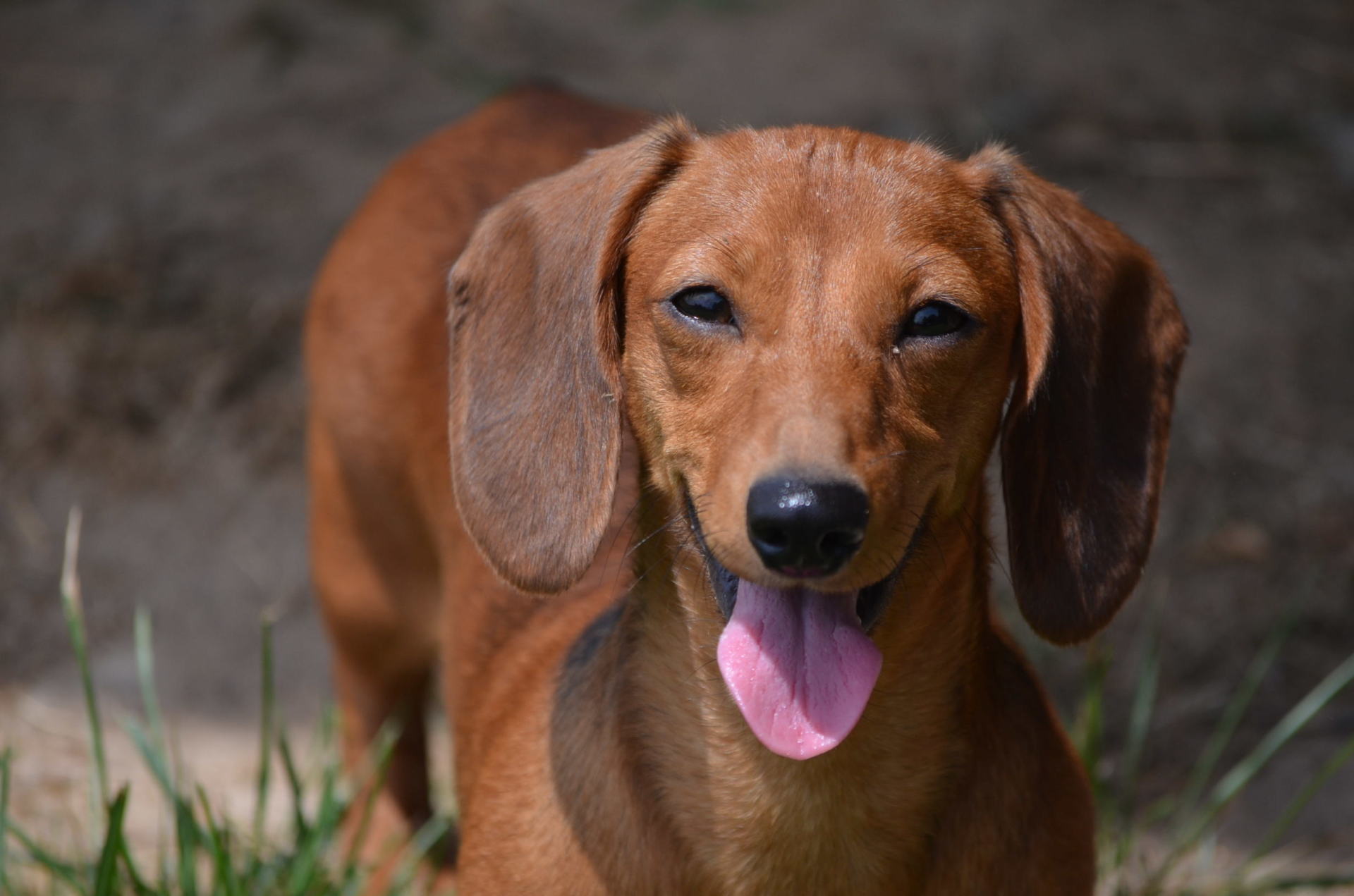 Jolene
Due April 27, 2020