Summer is underway at Bright Creek 
 

UpDate:  August 16,2019.   New pups at LuckyDox and a new breeding between famed Shakespeare and Olive, a silver dapple.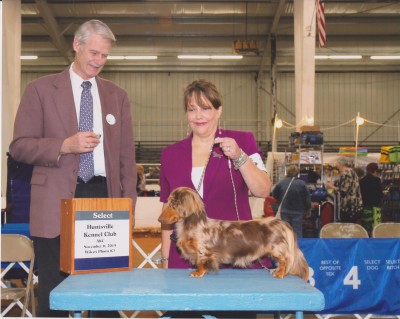 Gordon and Wrinkles whelped a litter of one!  Yes, one.
It is a beauty, but there is only one girl "Big Bertha".   She was delivered by c-section and weighed a whopping 10.3 oz.
Pictures will be coming as soon as her eyes are open.  She is a chocolate/tan and will be longhaired, I believe.
Gordon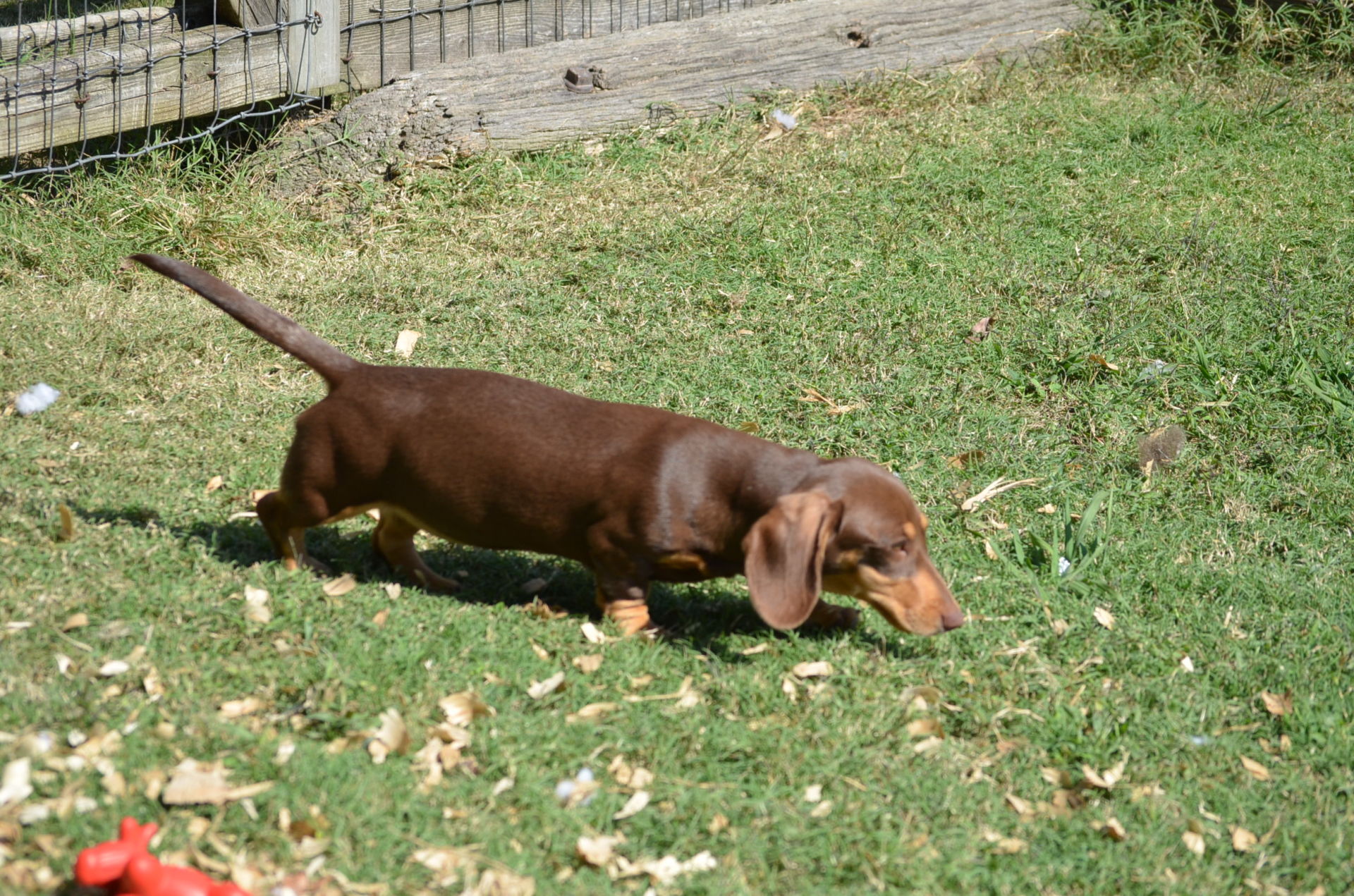 Wrinkles
Breeding this week!   Dudley and Misty!   Wow is all I can say.  Addy, Misty's sister should be right behind.   Color galore!  Long and smooth haired pups.  Due date on this litter is Sept 18th.
Artie (Sharp Dressed Man) and Dolly (China Doll) are bred  for a mid August litter.  Artie is a JB son and Dolly is a Ming daughter.
Due September 3rd.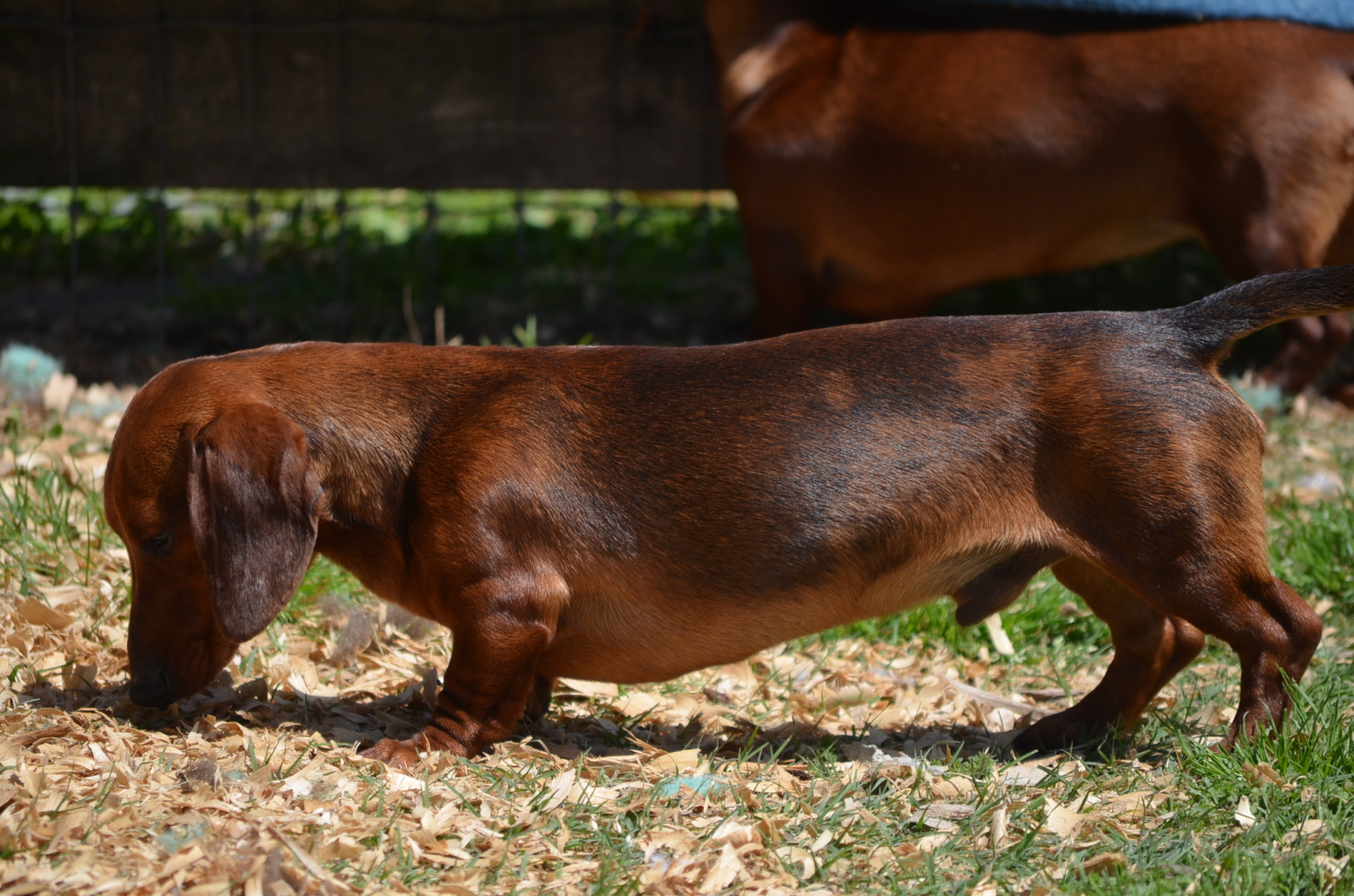 Artie and Buttercup will be breeding this week.   I had not planned to breed them, but in light of the misses of three of my girls, we will breed this beautiful dapple red to our stunning Buttercup.   Litter due mid September.
Artie a red dapple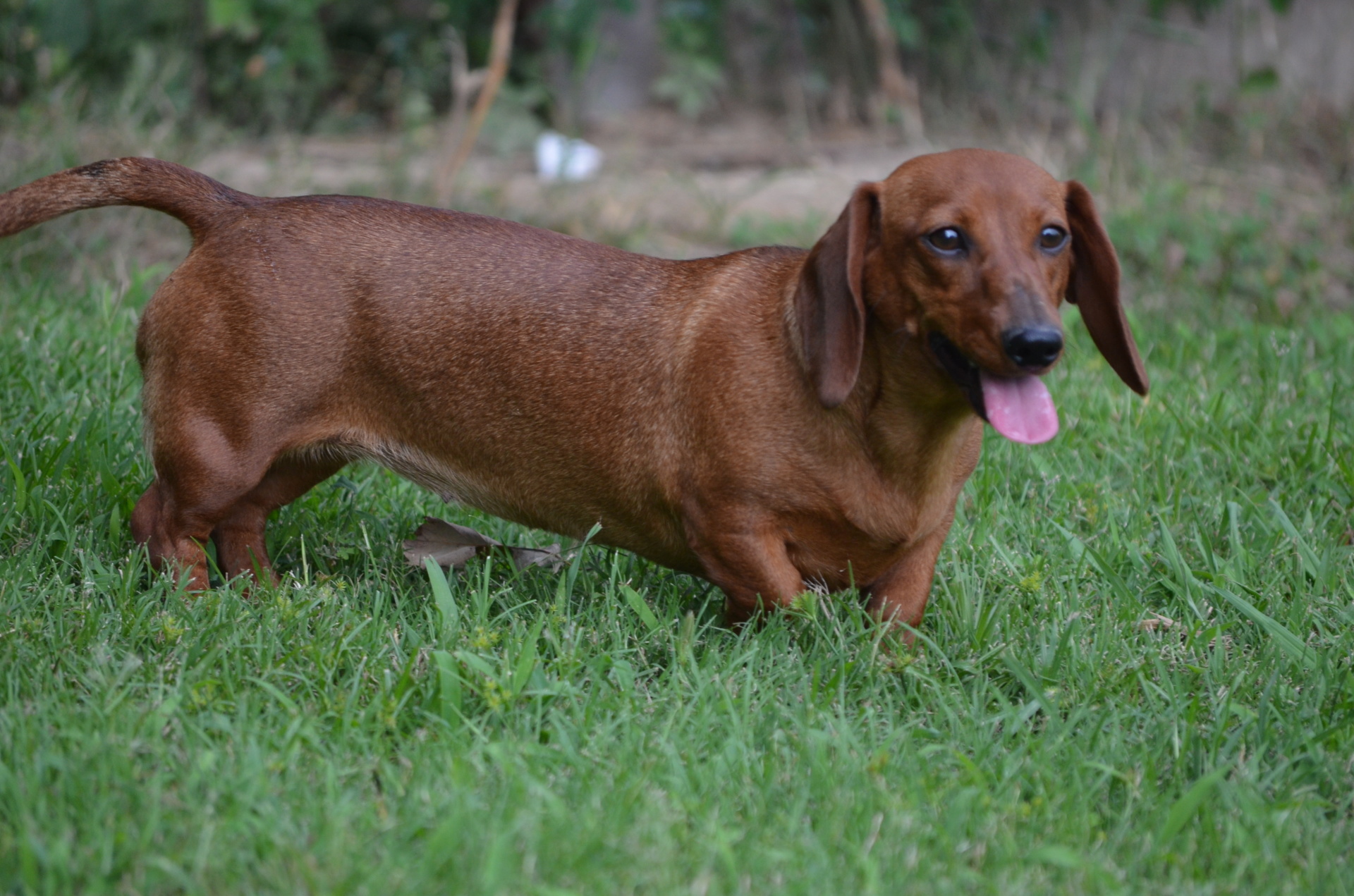 Dolly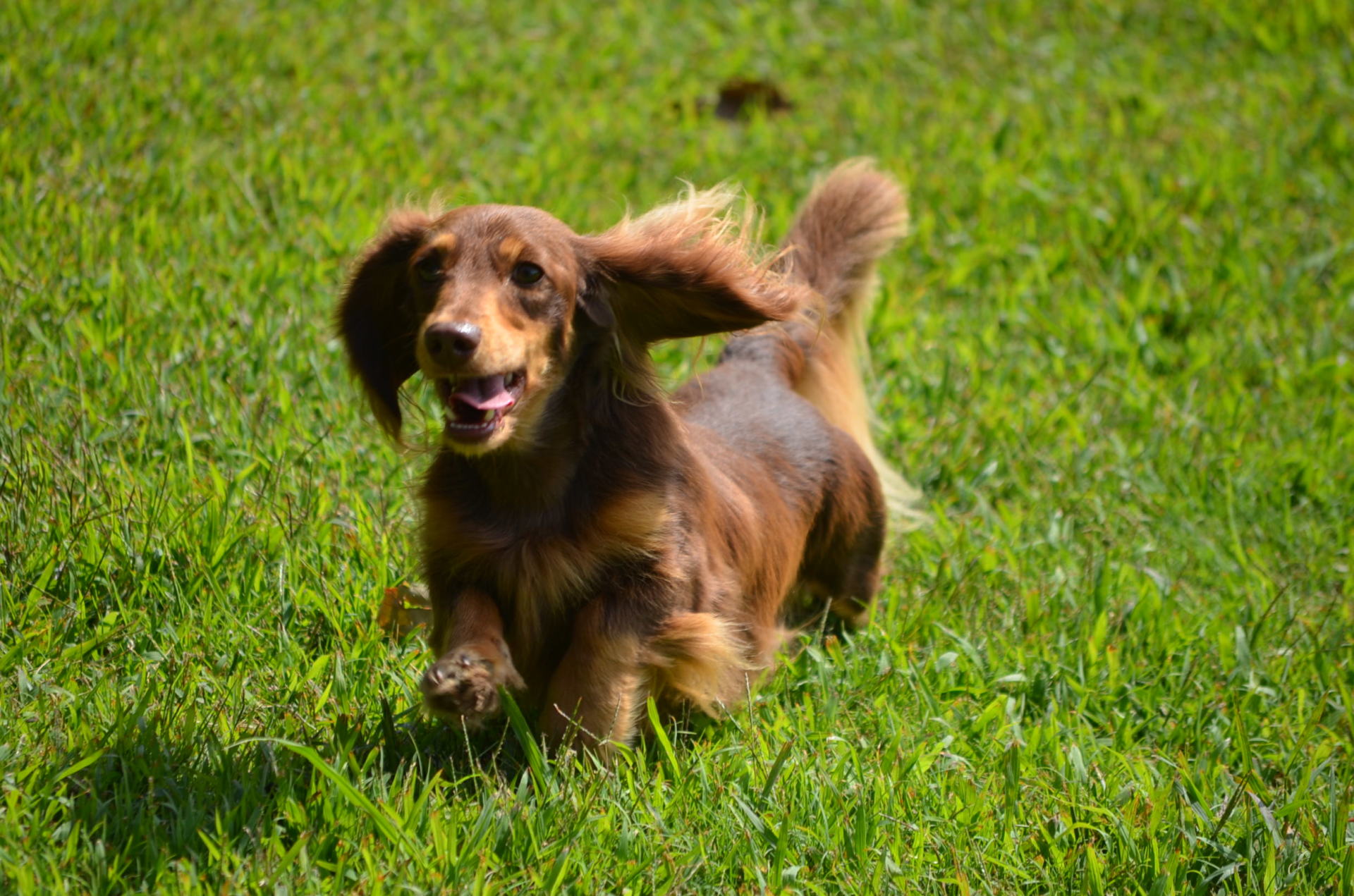 Dudley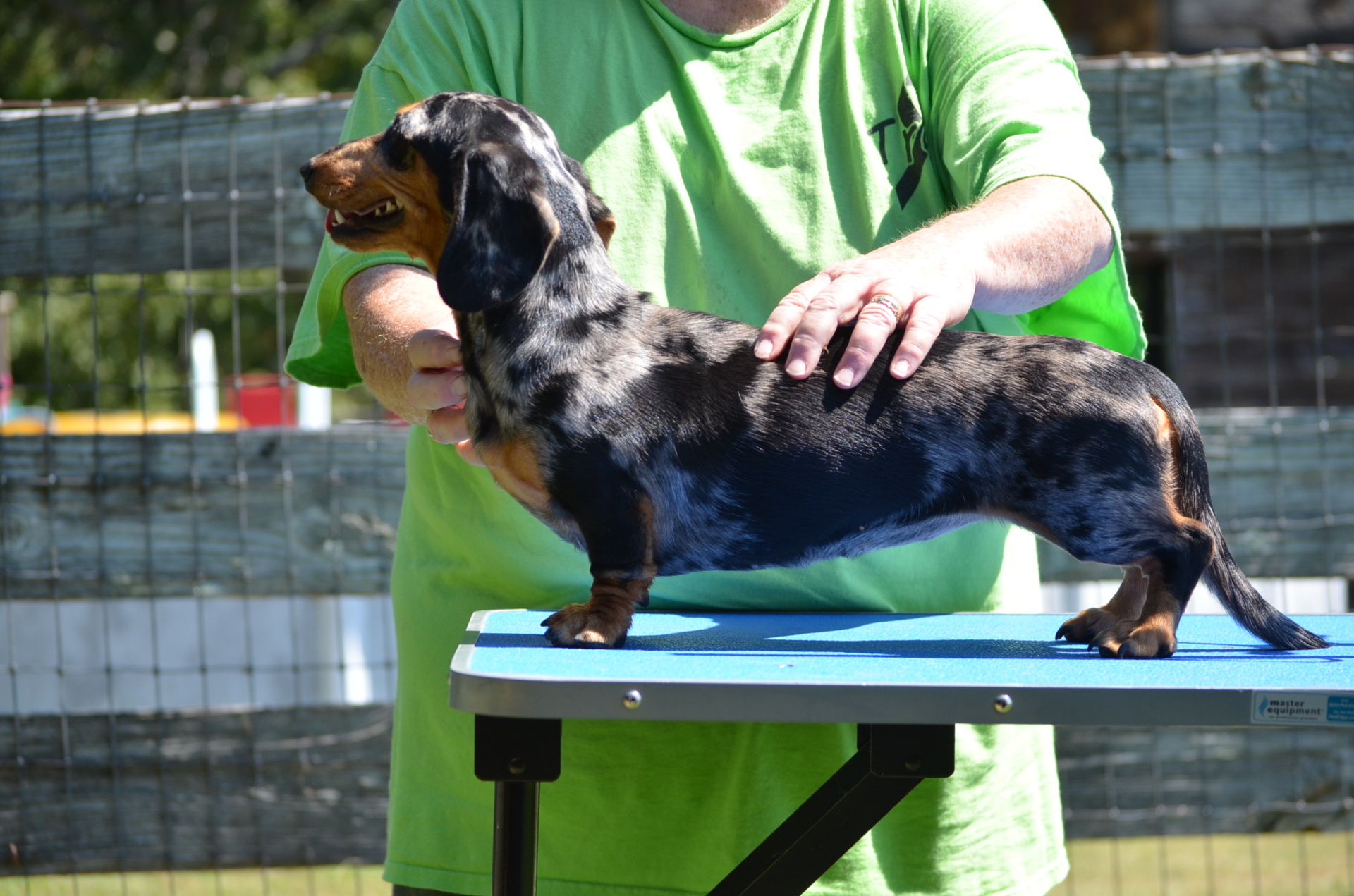 Misty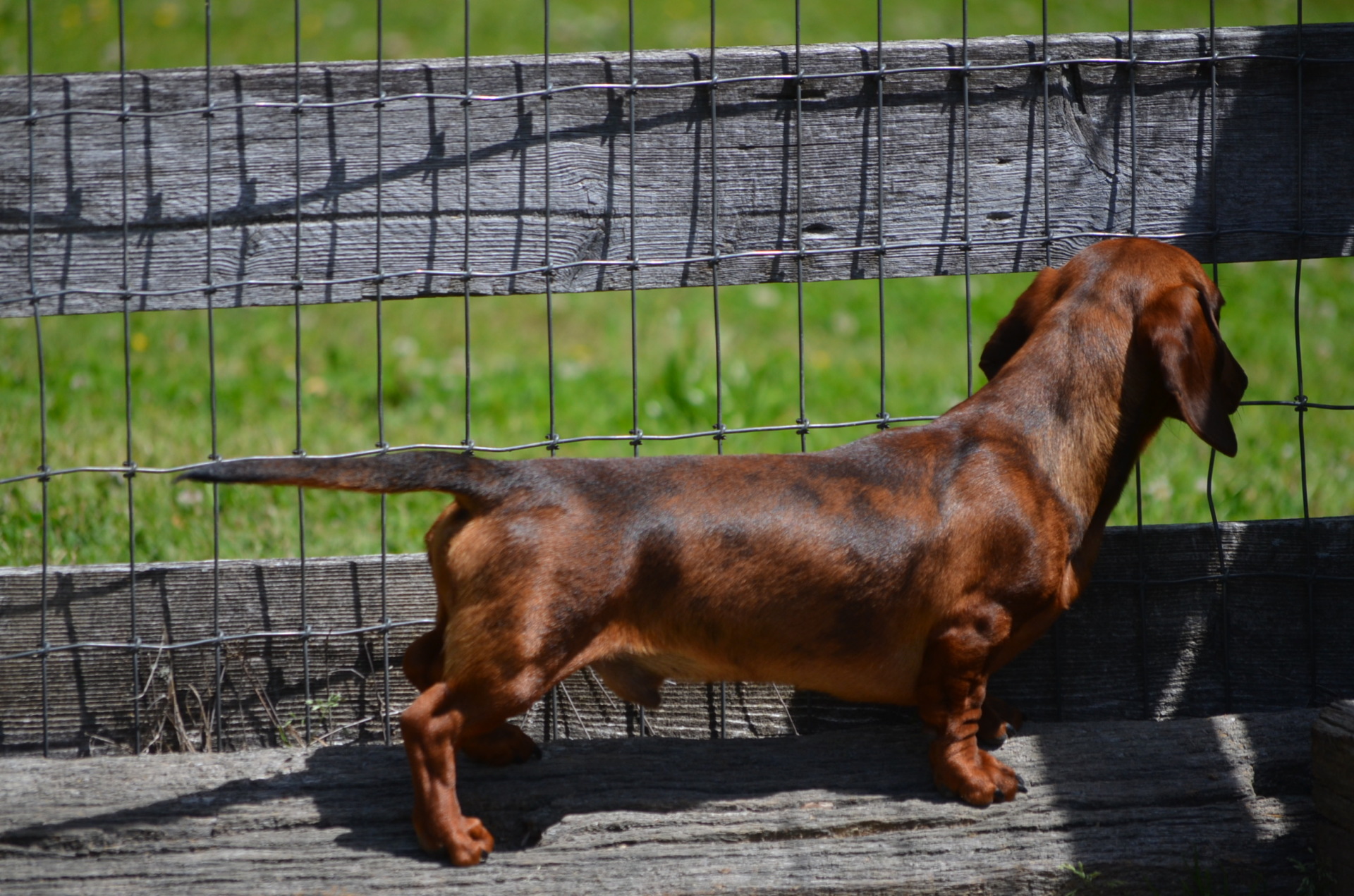 Artie, a dapple red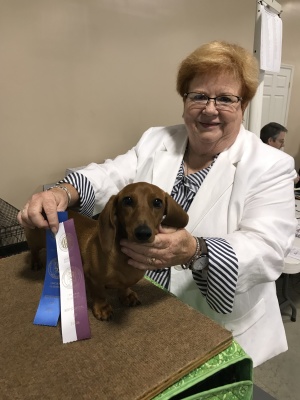 Buttercup