Winslow (aka Winnie) and Jolene are expecting a litter on March 22nd.   I'm truly afraid to say what we may get.  They may all be reds, they may be creamy, they may be piebald...time will tell.
Bright Creek's Take It Easy and Jolene  Due 3-22-19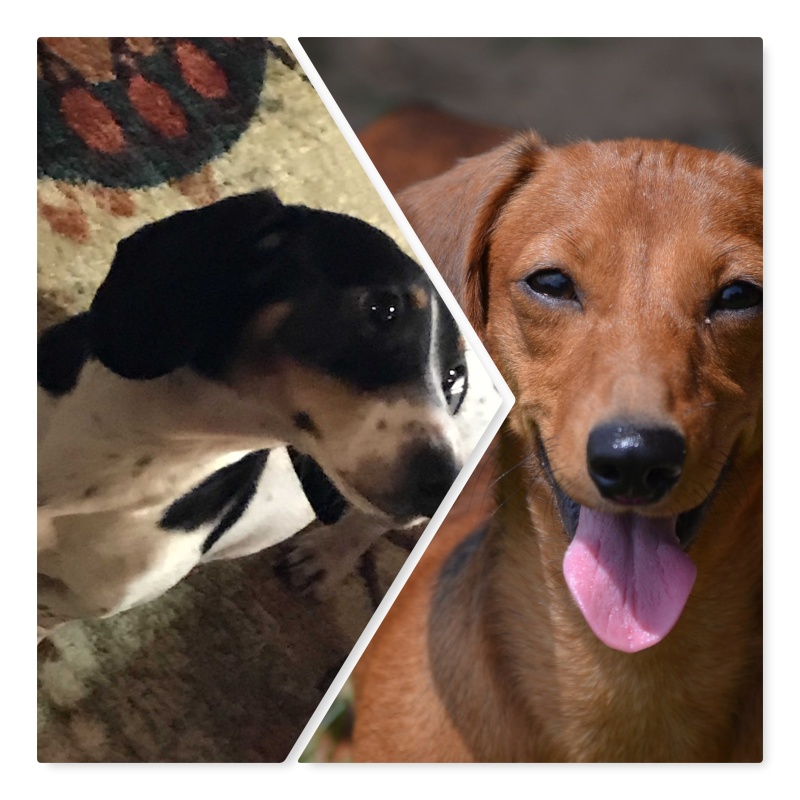 JB and Red Hot Ruby are expecting a litter this spring.  This litter should be all red smooths.