Fall is underway at Bright Creek and                                      LuckyDox
 

UpDate:  September 24th.   Jolene x Artie - 4 pups!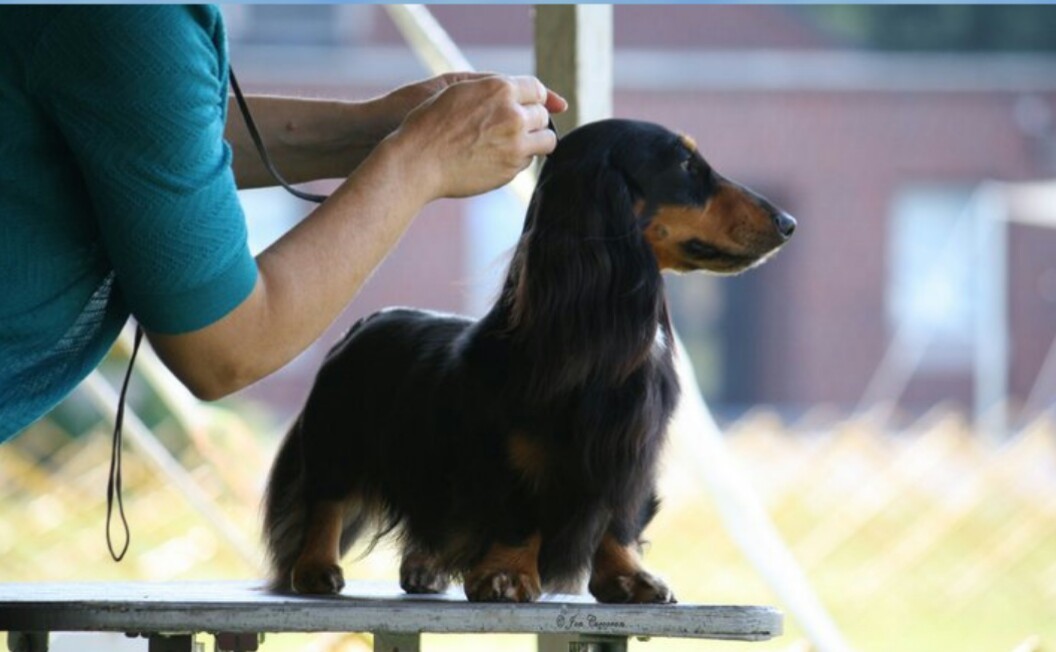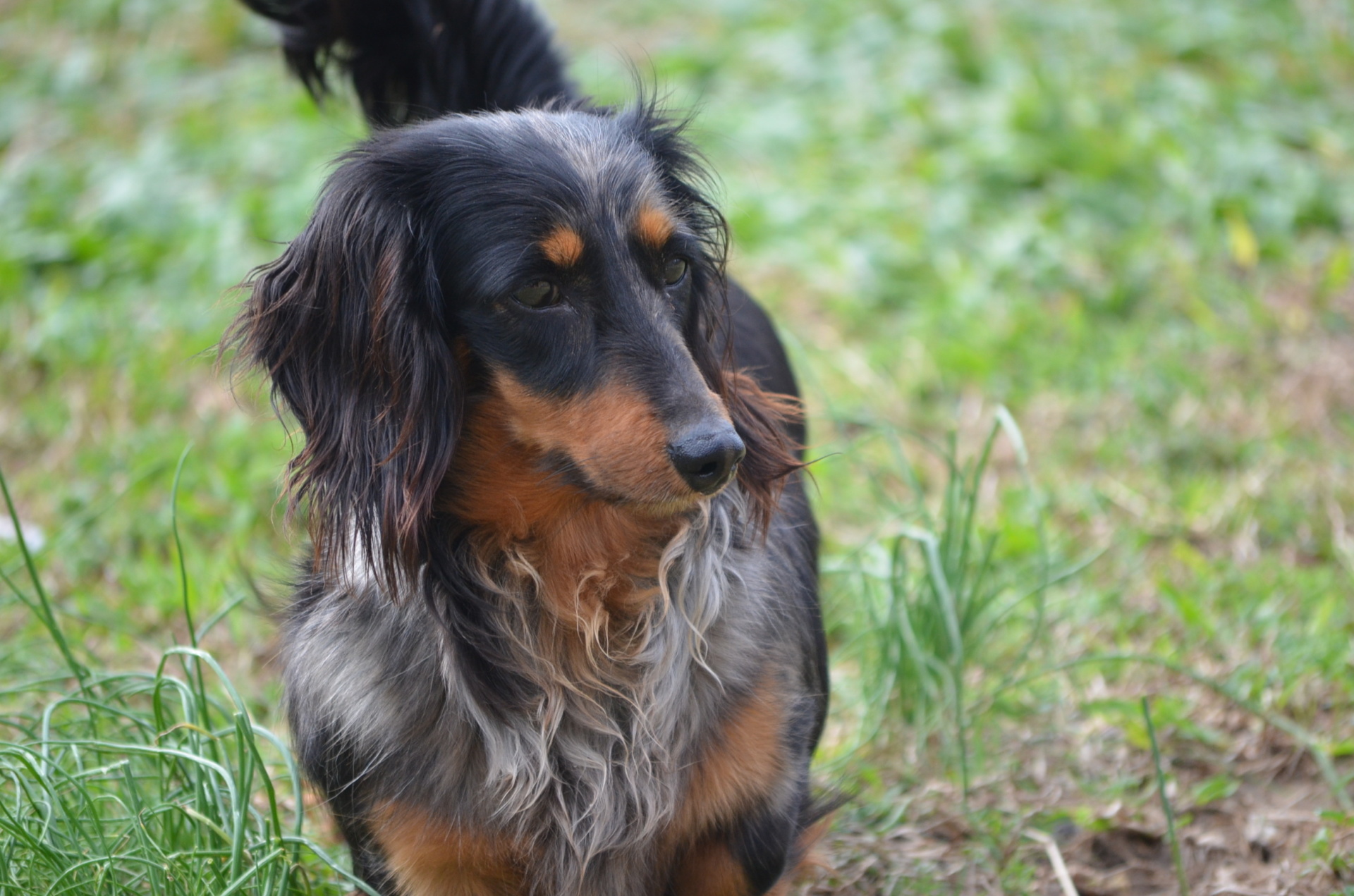 Shakespeare

Olive
Update:  September 23rd.   Last night, 5 beautiful pups were born.  1 female black/tan (placed) and 3 male black/tans.  All are longhaired.  Three males black/tan available!  One female dapple holding for LuckyDox.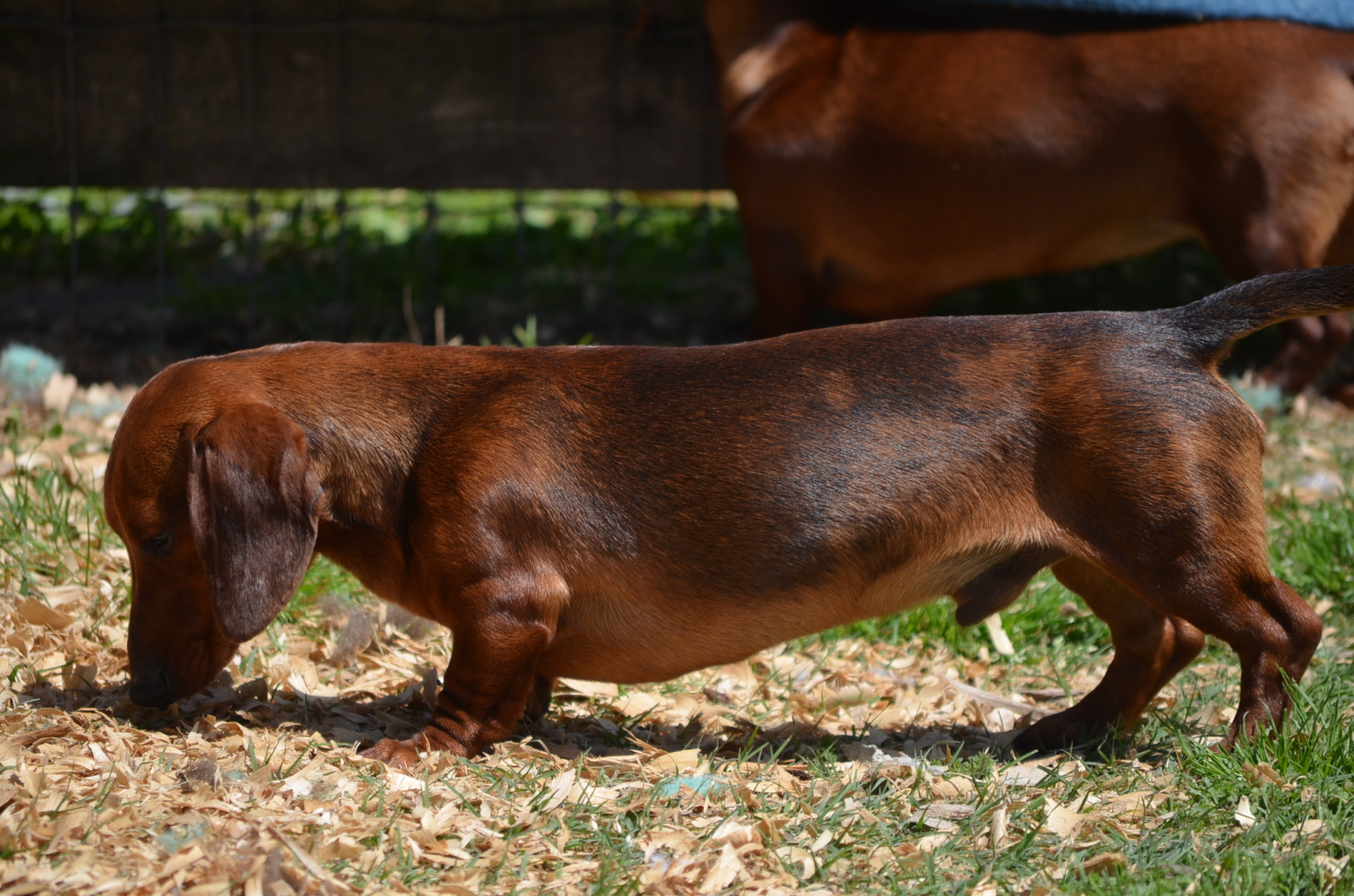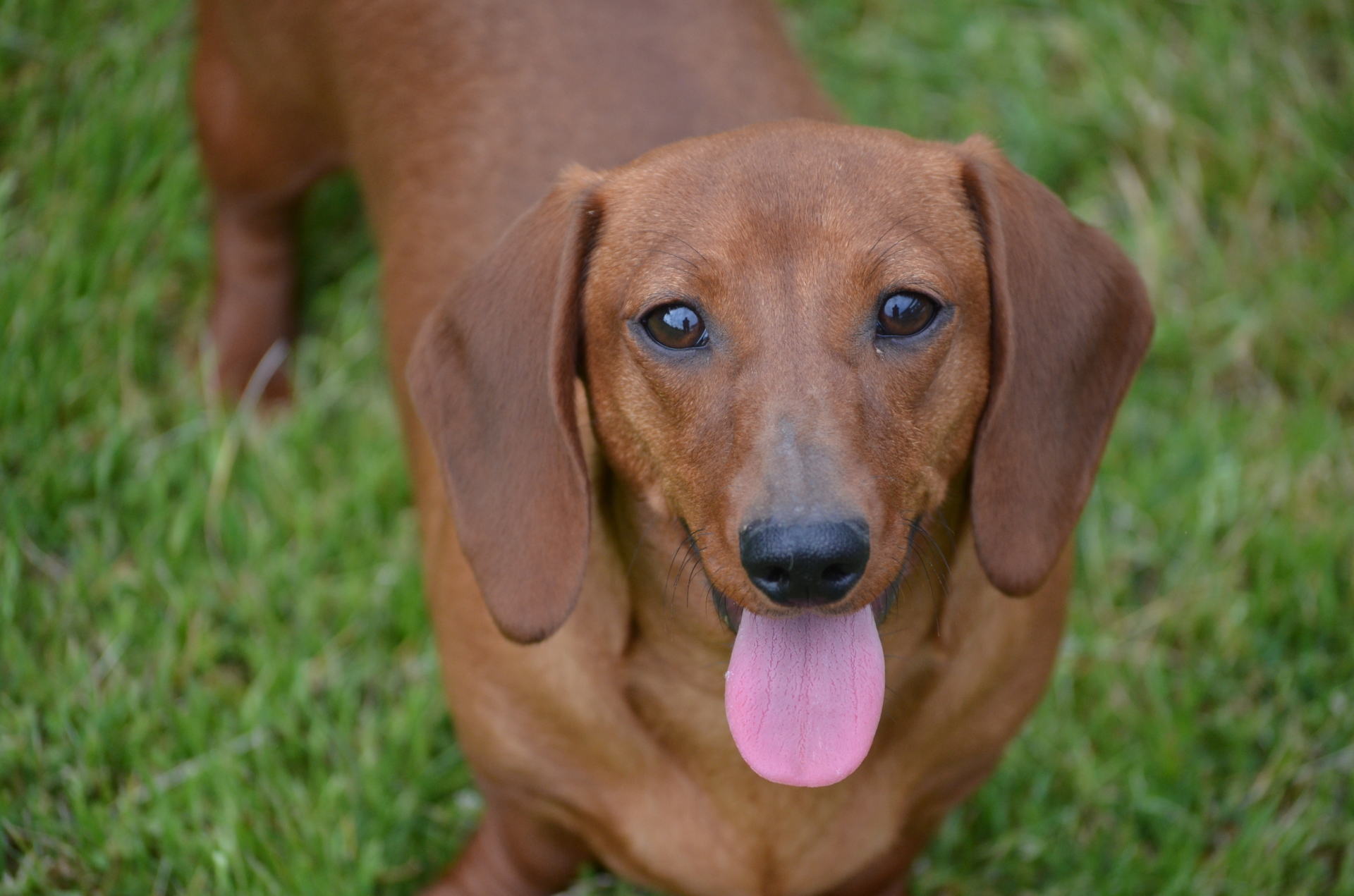 Bright Creek's Sharp Dressed Man (Artie)
               Jolene
Update:
Jolene had 4 pups all smooth all red 2f 2m.  One dapple red male, one dapple red female.