Dolly's girl and boy are up and around now.   Both are red dapples.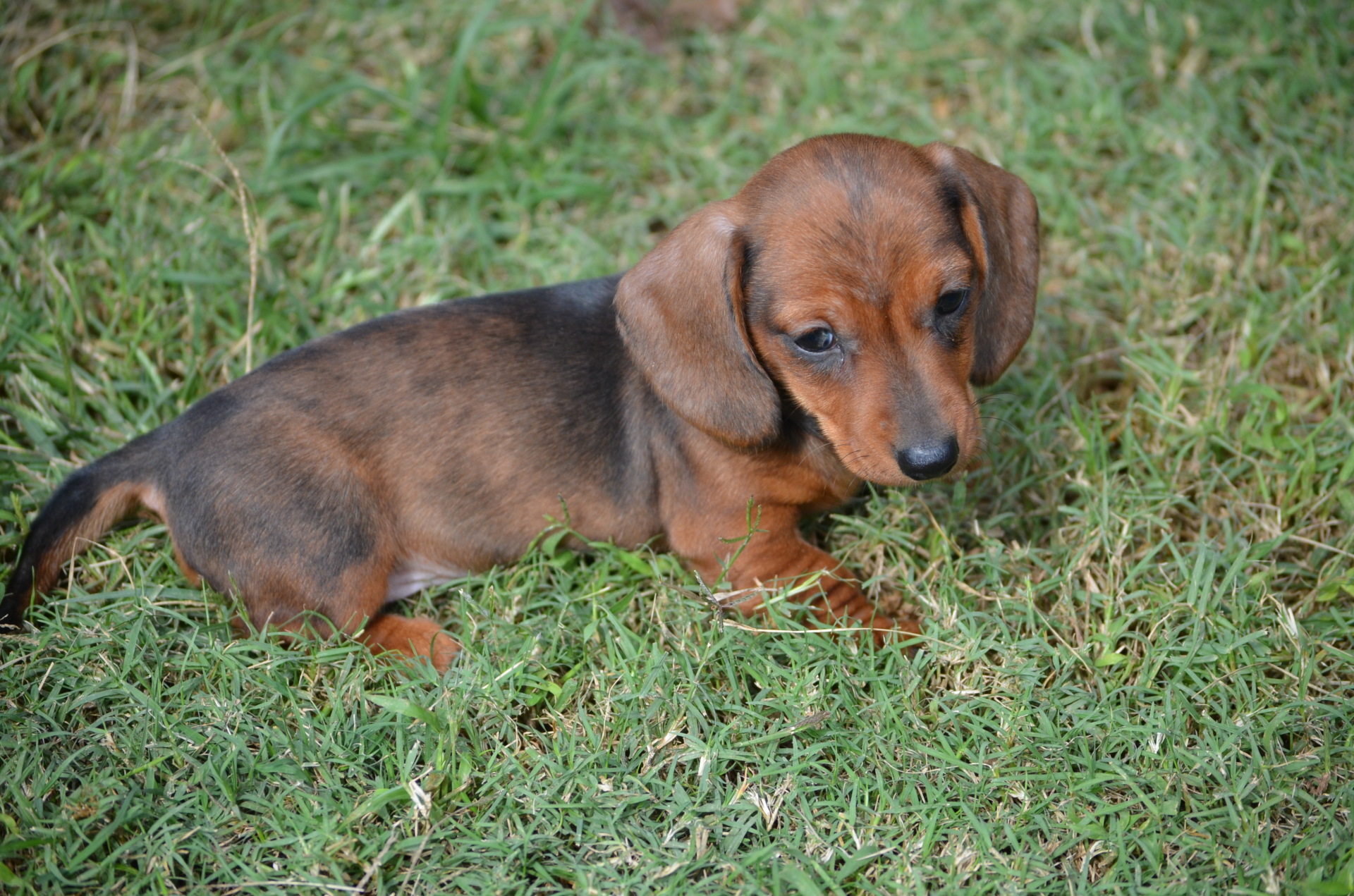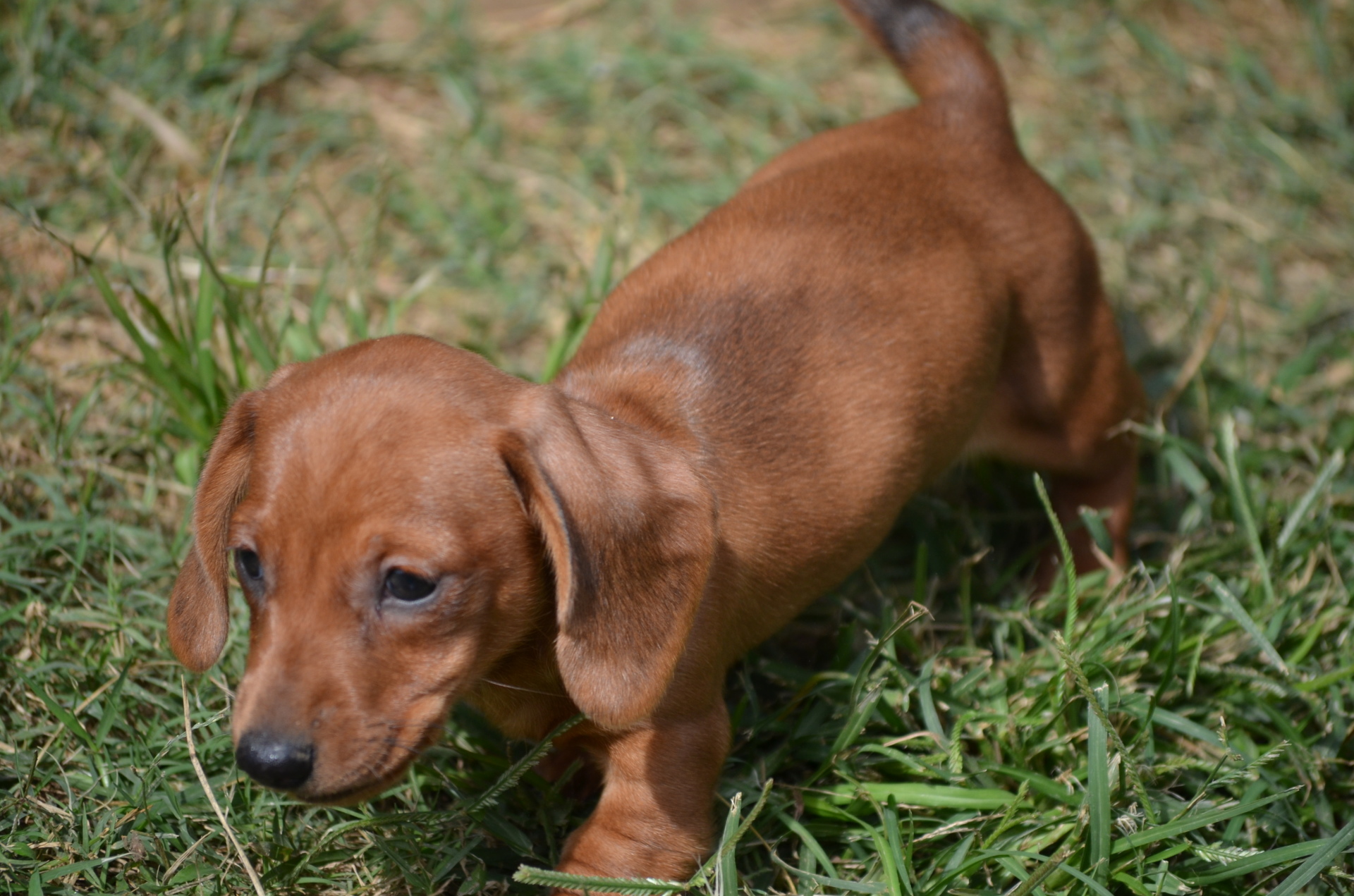 Elizabeth Clay
on hold.
Dalton on hold for Michael & Kristen

                                   Buttercup's Flower Power Litter
                                                Sired by Artie.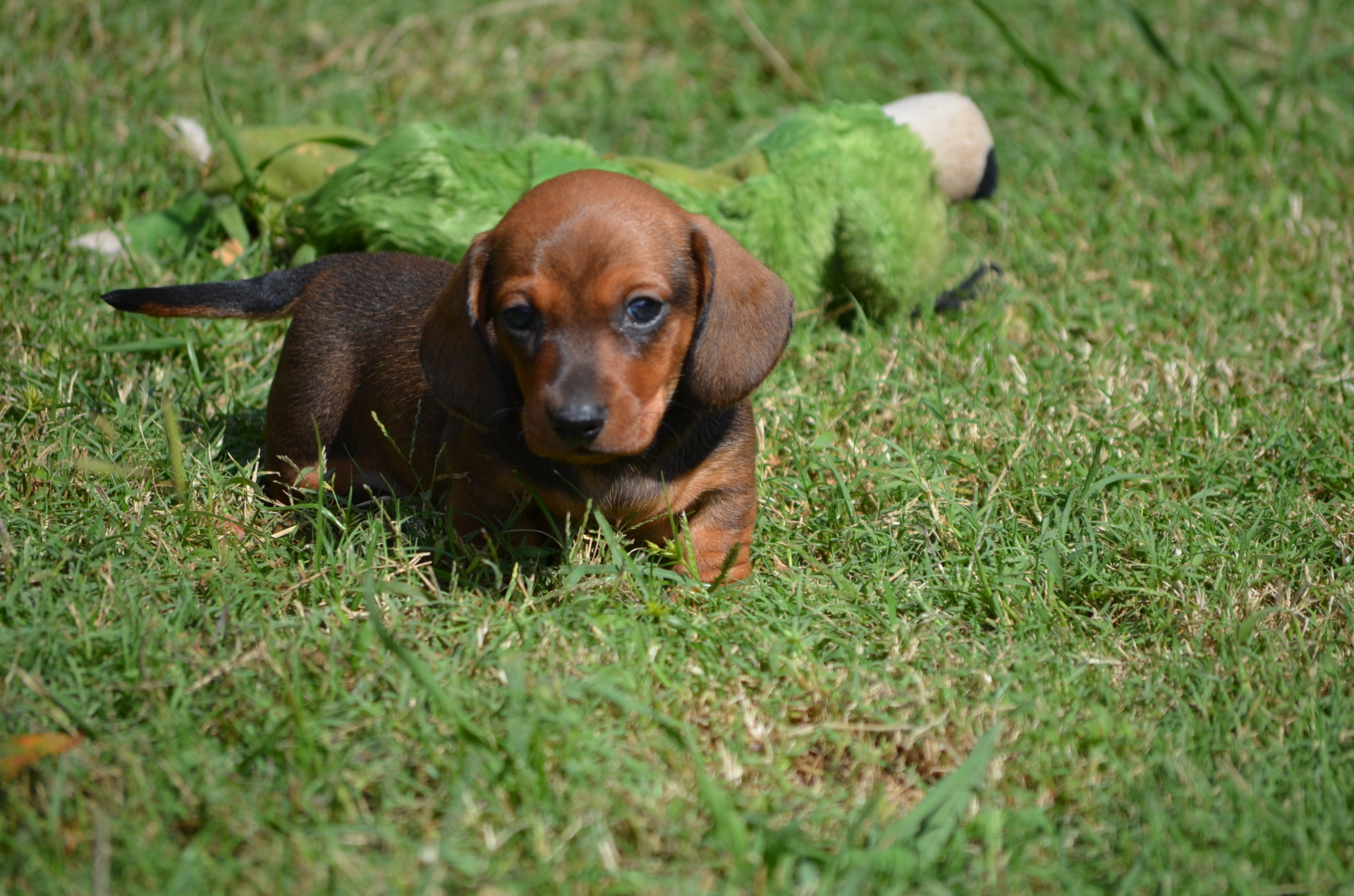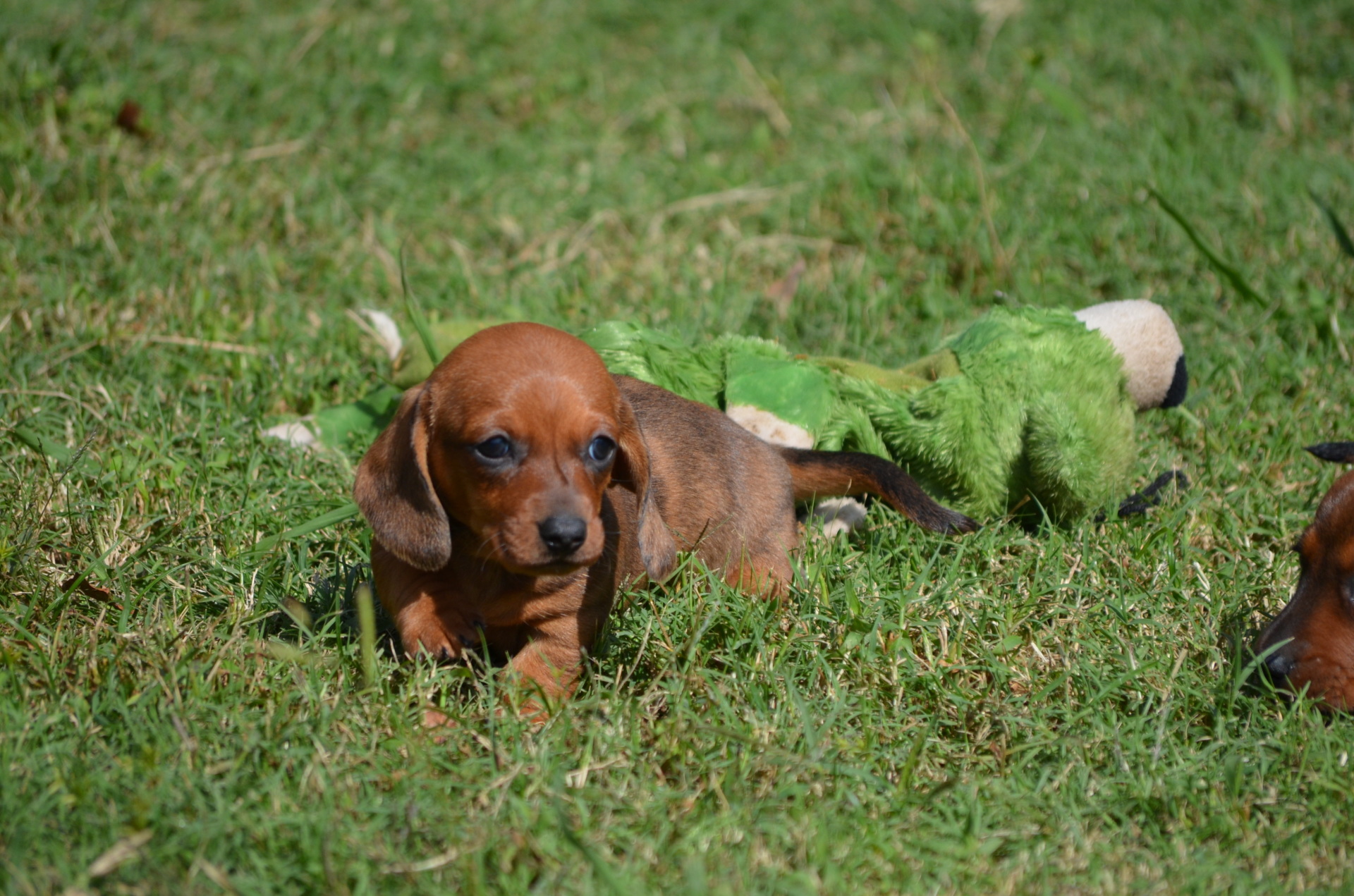 Cosmos going home with 
Hannah!
Camellia going home with 
Rainer & Kecia!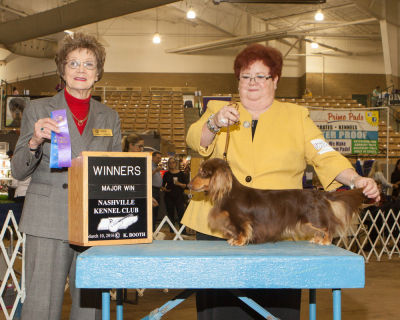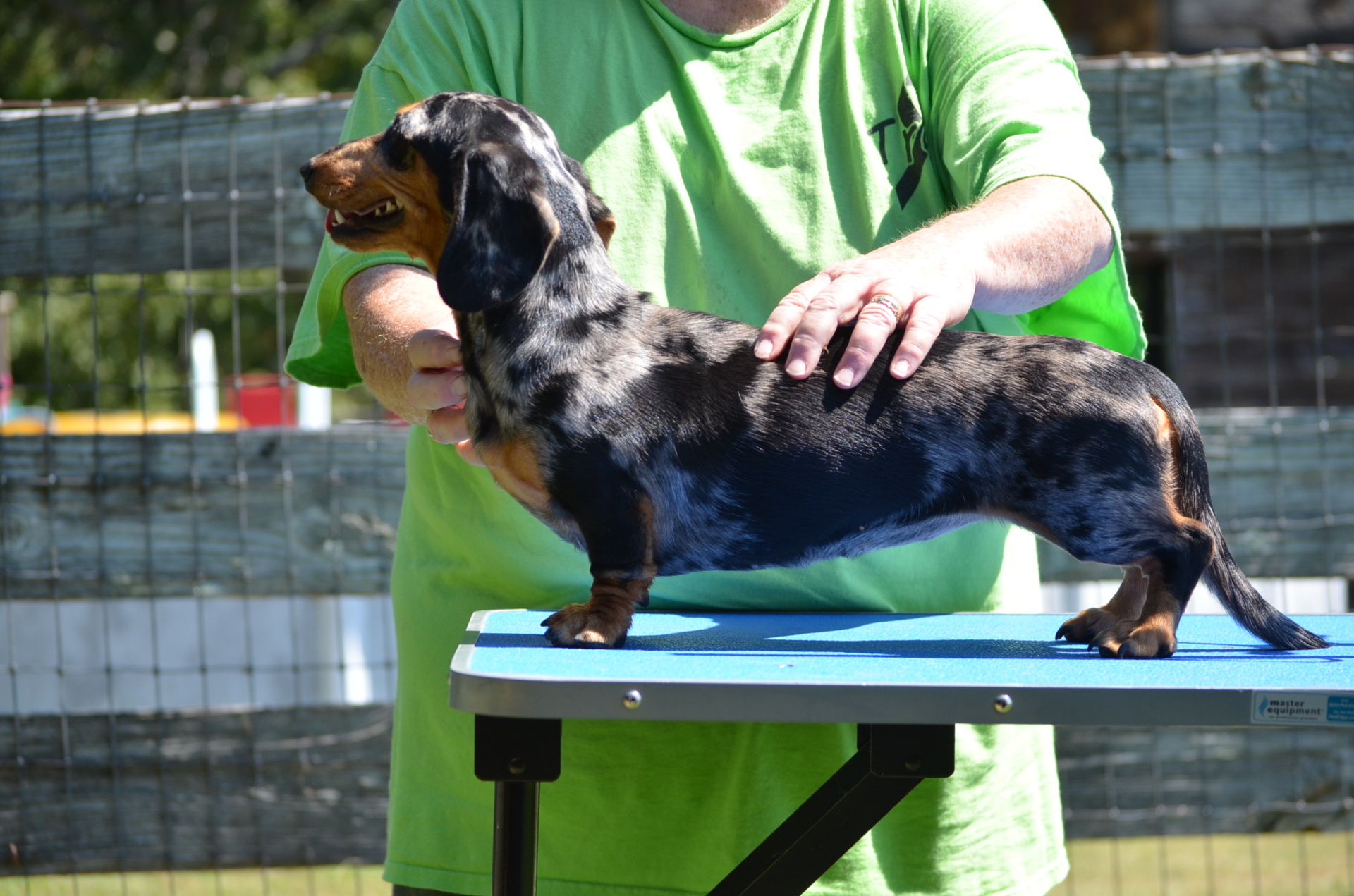 Sire: Let Me Do Right 
   aka Dudley
Dam:  Simply Mystical
   aka Misty
      Misty's "Short" Actors & Actress' Litter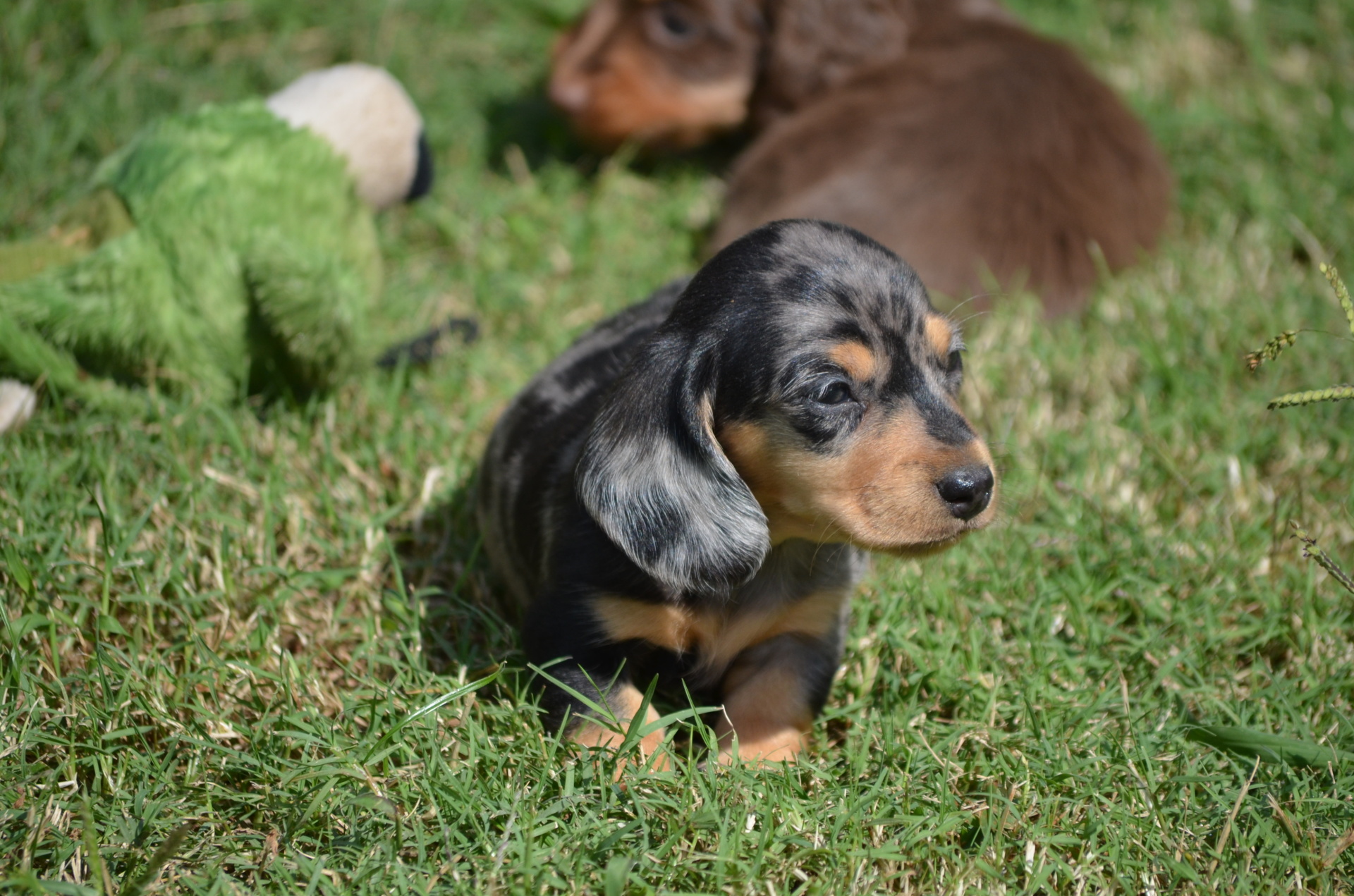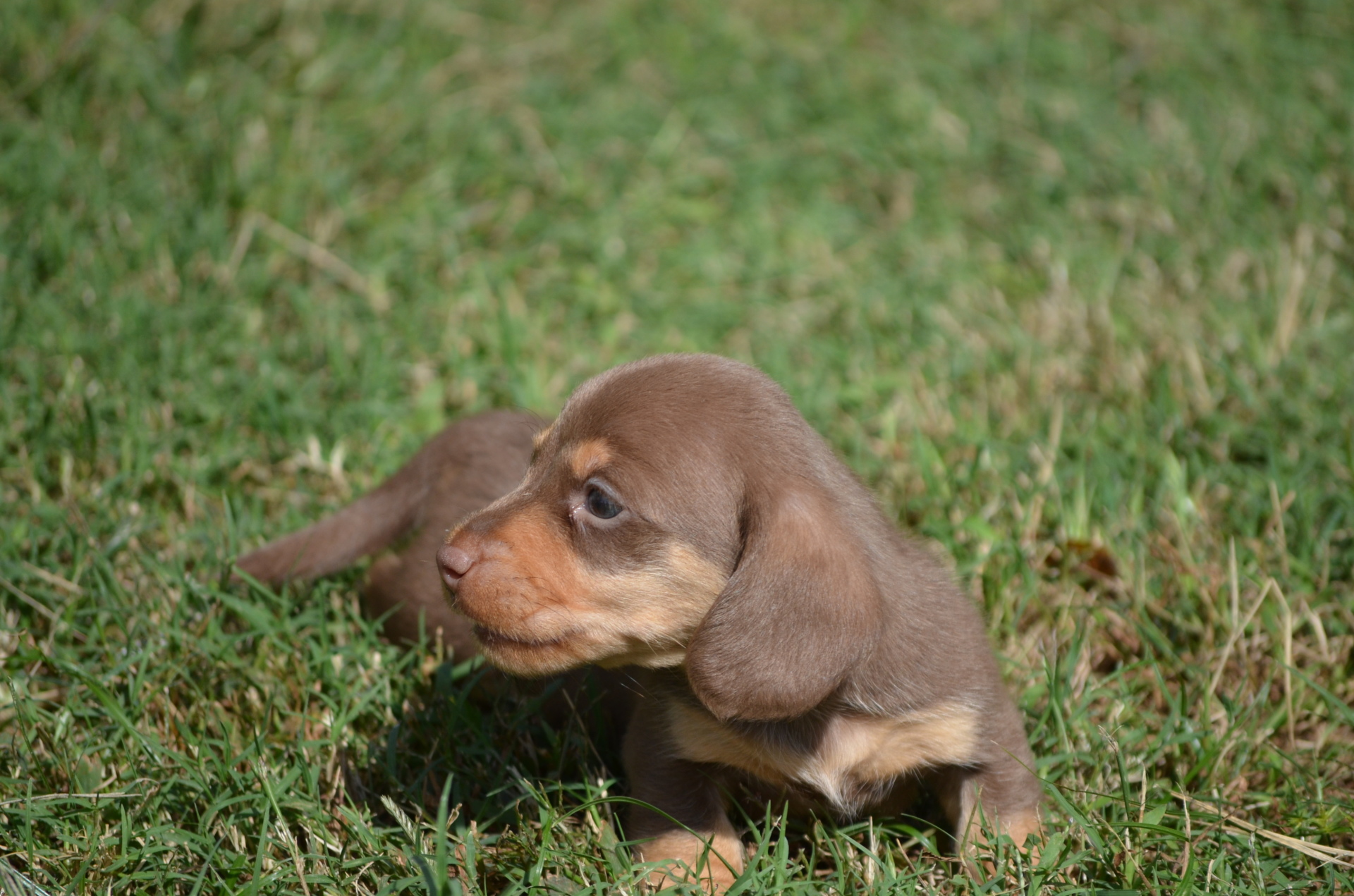 Bogart black/tan dapple

going home with Rex and Sally, smooth haired.
  Available - Pacino a male smooth haired chocolate/cream.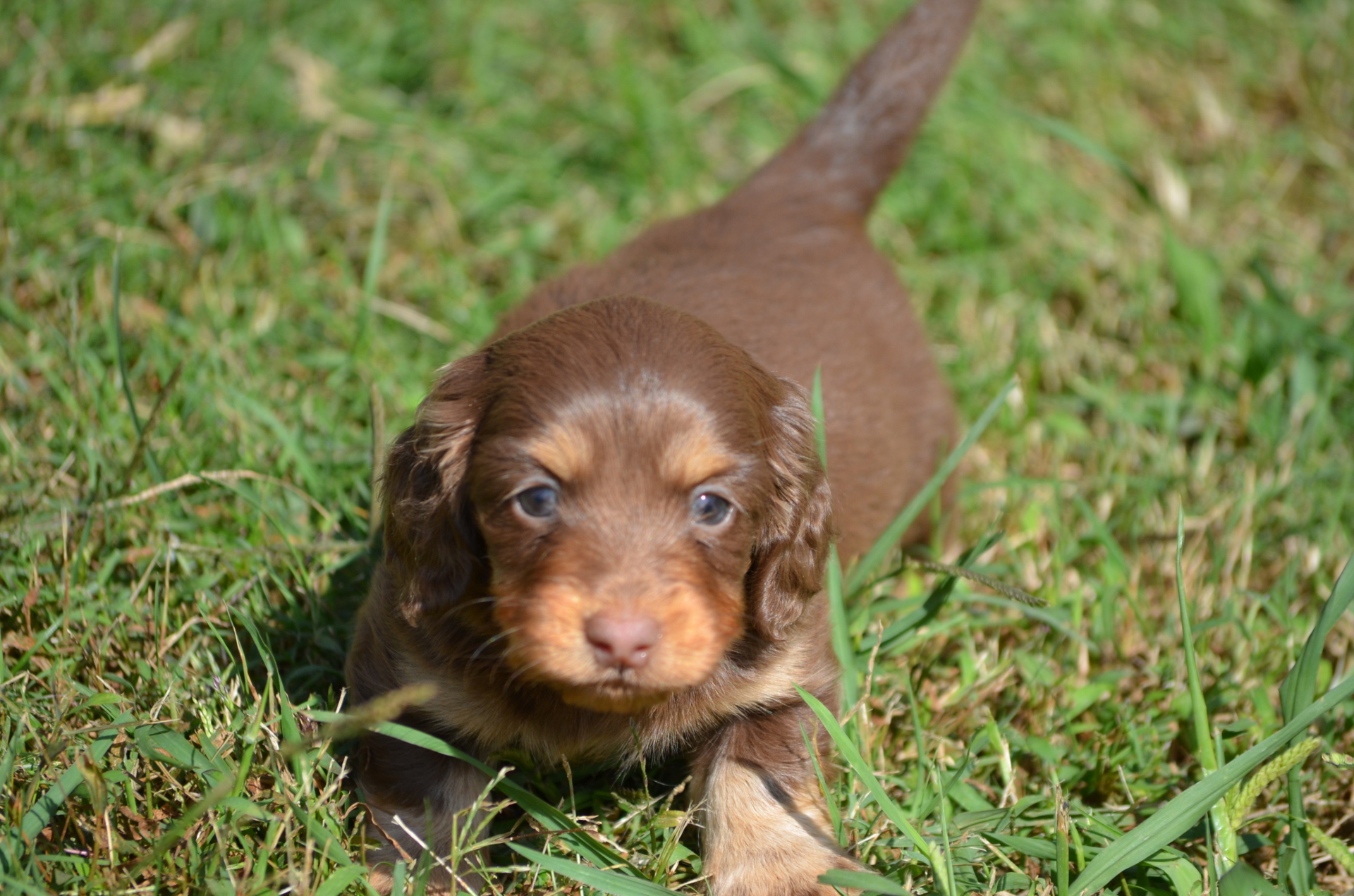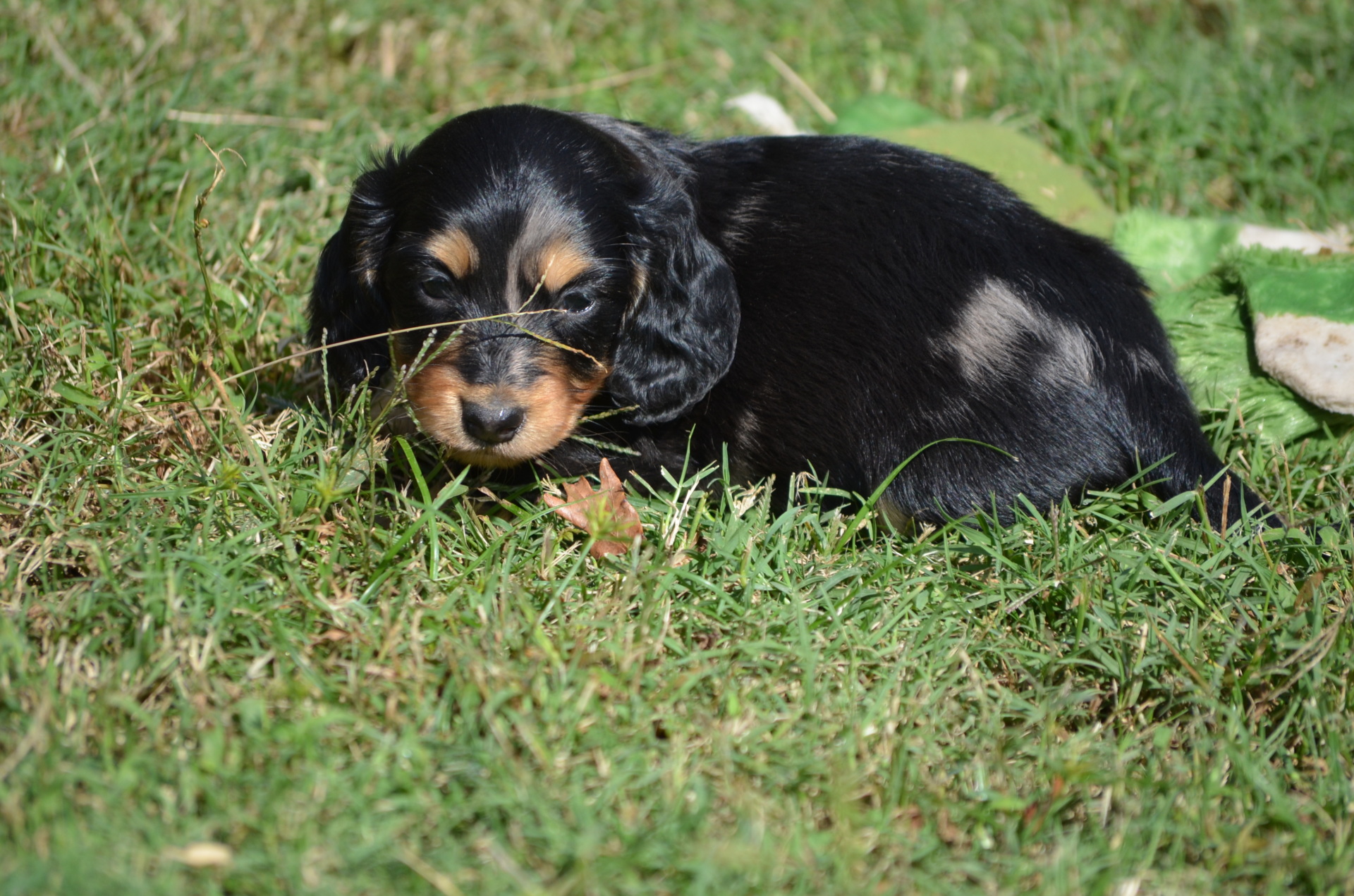 Lady Gaga, a chocolate/tan female longhaired holding for Jason.

  Tattoo, black/tan patchwork

  dapple  female going home    with the Fletchers.